Combine your love of literature with methods from data science!
Literature and Data Analysis is for those who like to read and write and also have an interest in data science. Working with the programming language, Python, we'll explore how we can combine the appreciation and interpretation of literature with computational methods for analyzing texts and visualizing our findings about them. Topics include a general introduction to approaching literature as data, how to prepare texts for natural language processing, and various ways to examine literary works for various linguistic features, style, sentiment, meaning, and more.
This course will improve students' understanding of how literature is studied in college today and sharpen their reading skills, while also providing an accessible introduction to analyzing textual data using the programming language, Python.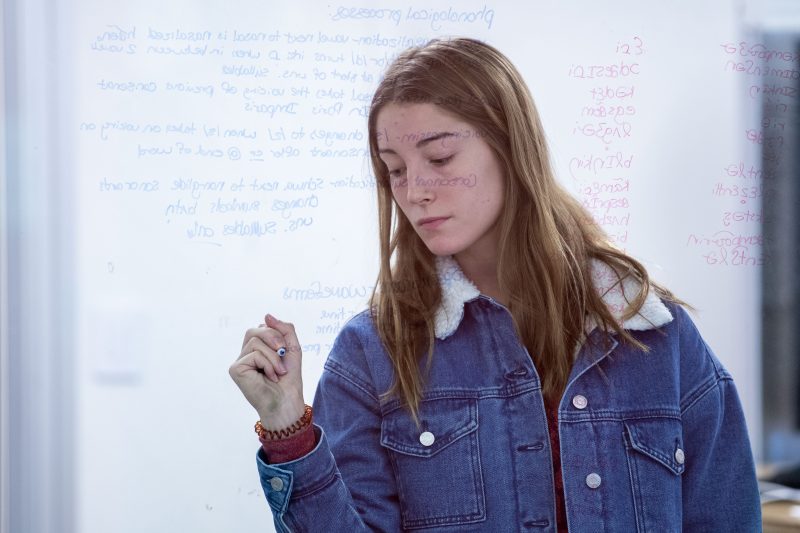 Sessions Offered
Session 2: July 2 – July 8
Format
Residential, Non-Credit
This class is meant to be immersive and students will:
Gain familiarity with the programming language, Python, in a fun way with poems and novels
Learn how to preprocess and analyze texts, and create visualizations of your findings
Learn about how literature is studied in English classes at the college level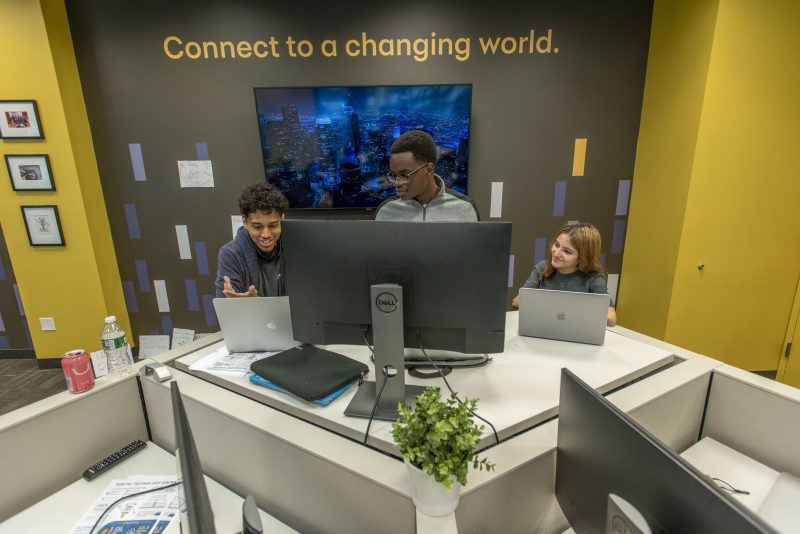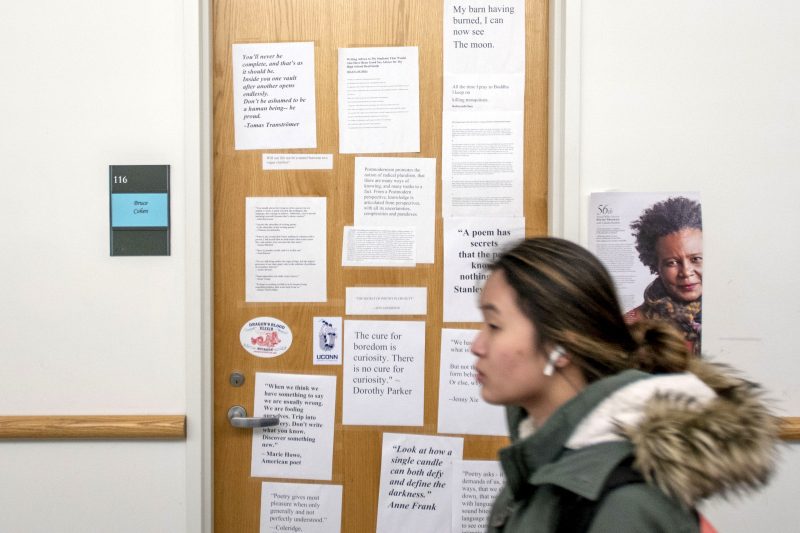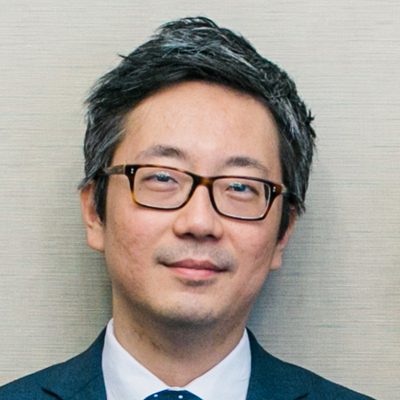 Yohei Igarashi is Associate Professor of English. He is the author of The Connected Condition: Romanticism and the Dream of Communication (Stanford, 2020) and teaches courses on literary history as well as computational approaches to literature.