Effective leaders inspire, motivate, have great ideas, are creative problem solvers and support their team! Join us for a week designed to develop these skills to help you advance in school, in college, and beyond!
Leadership styles are reflective of your personality, your experience, and what goals you are trying to achieve. There are introverted and extroverted leaders. There are people who lead from the spotlight and those who conquer issues without seeking recognition . Together, we are going to discover the variety of leadership styles you are most suited for, develop your team work skills, share ideas, learn from each other, and have a great time.
At the end of this course you will be able to identify different leadership approaches and how each benefits a shared goal. You will be able to identify your strengths and weaknesses as a leader and how to best interact with others in group. Most of all, you are going to have an amazing time learning about yourself and others!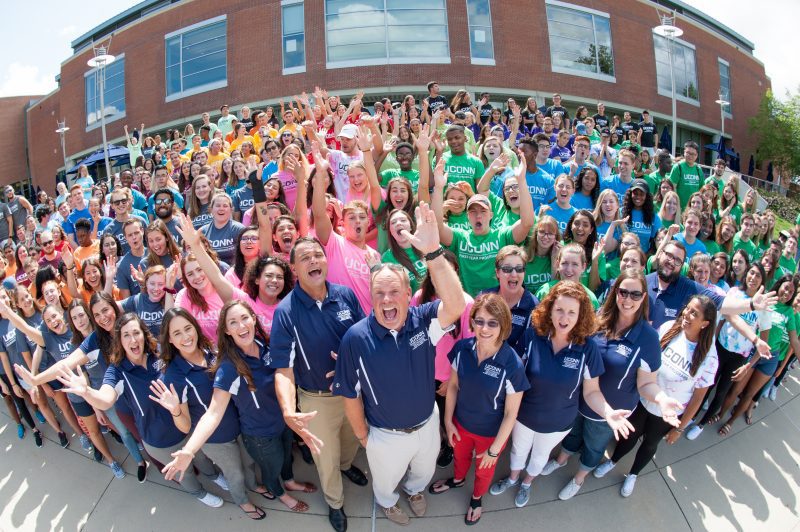 Sessions Offered
Session 2: July 2 – July 8

Format
Residential, Non-Credit
This class is meant to be immersive and students will experience:
Group work and individual reflection
Low stakes public speaking and intrapersonal communication activities
Leadership simulations
Soft and hard skill development activities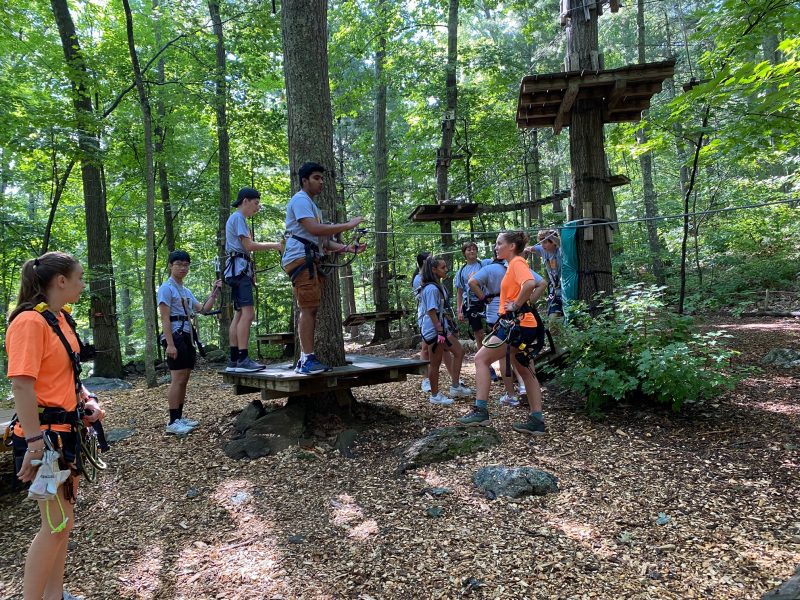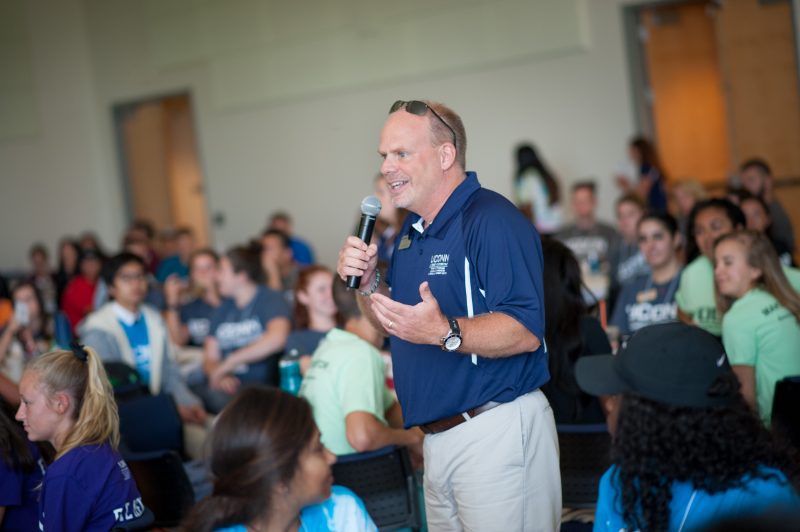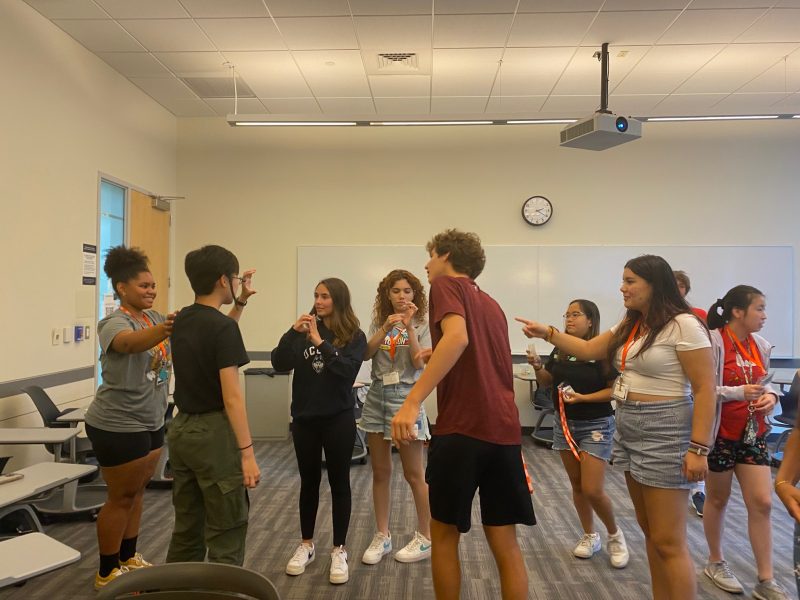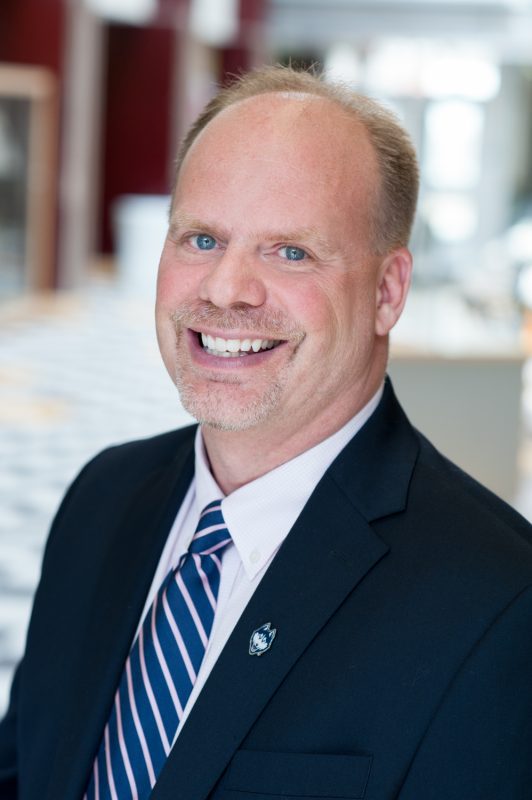 Leo Lachut
Assistant Director of First Year Programs & Learning Communities
Director of Academic Support
Leo has worked in Higher Education for the past thirty years. Currently, Leo currently serves as the Director of the Academic Support and Assistant Director of First Year Programs and Learning Communities. Previously Leo has worked at UConn as a counselor with UConn's TRiO program. For the past ten years Leo has served as an instructor in Educational Psychology for a fieldwork class for student mentors. As a member of UConn's University Senate, Leo chairs the student welfare committee addressing the needs of the undergraduate population. Before coming to UCONN, Leo worked in many areas of counseling from working as a counselor and advisor at Manchester Community College, counseling six graders in the East Hartford school system to adult males involved with domestic violence issues.
On campus Leo serves on many committees surrounding student retention and success. Leo holds a bachelor's degree in liberal arts from UCONN, a master's degree in counseling from Saint Joseph University and holds national certification and licensure as a LPCA.