Effective leaders inspire, motivate, have great ideas, are creative problem solvers and support their team! Join us for a week designed to develop these skills to help you advance in school, in college, and beyond!
Leadership styles are reflective of your personality, your experience, and what goals you are trying to achieve. There are introverted and extroverted leaders. There are people who lead from the spotlight and those who conquer issues without seeking recognition . Together, we are going to discover the variety of leadership styles you are most suited for, develop your team work skills, share ideas, learn from each other, and have a great time.
At the end of this course you will be able to identify different leadership approaches and how each benefits a shared goal. You will be able to identify your strengths and weaknesses as a leader and how to best interact with others in group. Most of all, you are going to have an amazing time learning about yourself and others!
Sessions Offered
Session 2: July 2 – July 8

Format
Residential, Non-Credit
This class is meant to be immersive and students will experience:
Group work and individual reflection
Low stakes public speaking and intrapersonal communication activities
Leadership simulations
Soft and hard skill development activities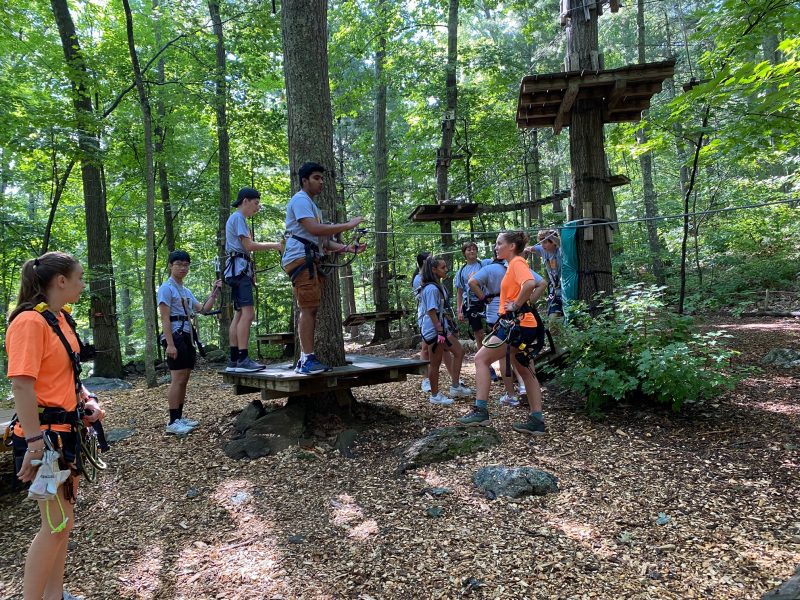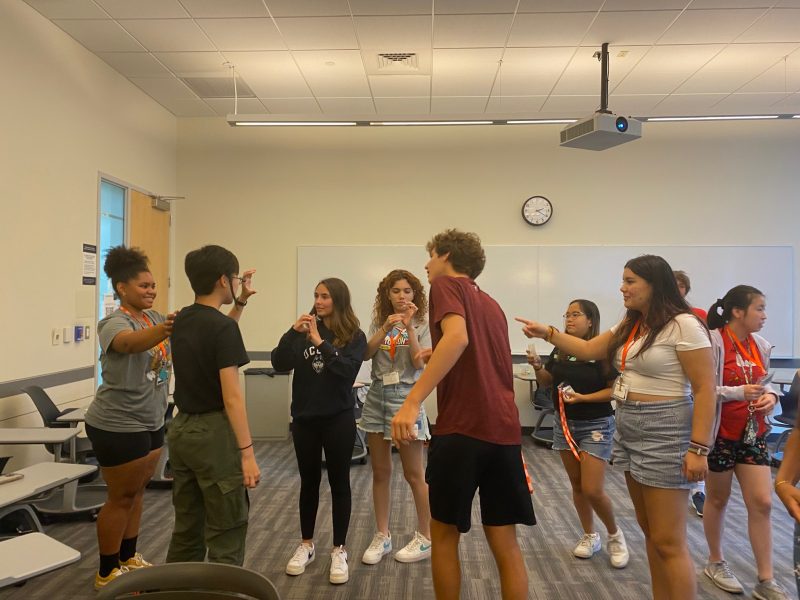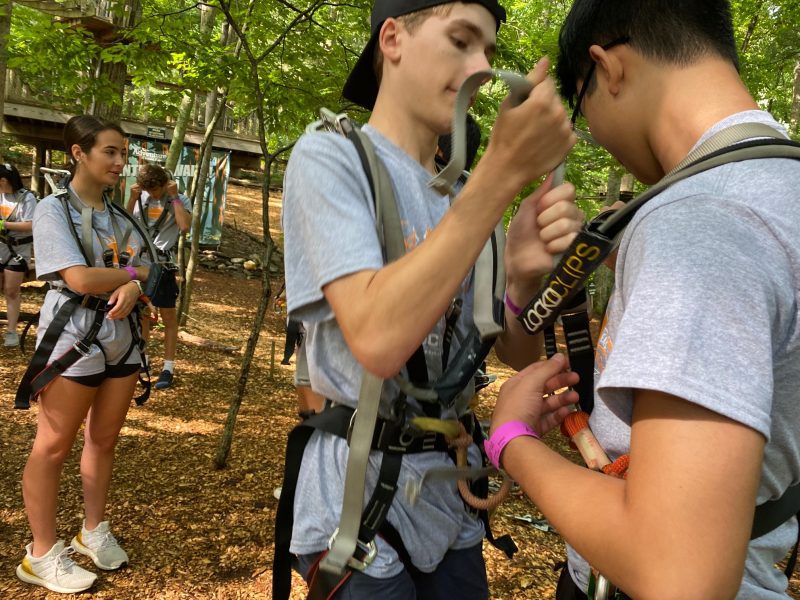 Dr. Diamond is the Director of Faculty Outreach and Engagement at UConn and a professor in the Educational Leadership Doctoral Program at Johnson & Wales University. She is the author of the Adaptive Military Transition Theory and supports military affiliated students in higher education.