Understanding the Human Body and Injury
Participants in this course will be participating human cadaver dissections. The bodies available for dissection were donated by individuals who wanted their remains to be used for education and research purposes. As a UConn PCS participant, you are privileged to have the opportunity to use this anatomical donation. The rules of the anatomy laboratory are based upon PATIENT PRIVACY, RESPECT, SECURITY, SAFETY, and MAINTENANCE. These rules will be observed in the laboratory AT ALL TIMES. Participants must be respectful and mature to handle this commitment and responsibility.
Are you interested in orthopedics, sports medicine, and related health-care fields? If you have ever wondered what REALLY happens when someone "sprains an ankle" or "tears an ACL", this course is for you. Designed to provide an in-depth understanding of injury and the human body, this Pre-Med: Musculoskeletal Injury Pre-Summer course gives students the opportunity to explore their interests and see the inner workings of the human body.
In this course, we will examine anatomical changes that take place when someone experiences a musculoskeletal injury, especially those that occur in athletes and individuals who lead active lifestyles. We will replicate the structural changes of real-life injuries in UConn's new, state of the art Human Anatomy Learning Lab through human cadaver dissection. This hands-on experience will provide an inside-out look at musculoskeletal injuries and is an opportunity that most students who are interested in the medical field are not afforded until graduate school.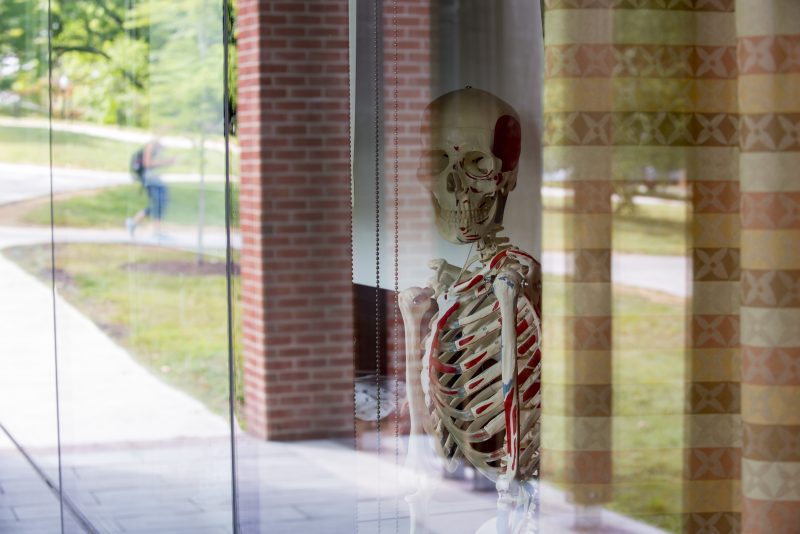 Sessions Offered
Session 5: July 21 - July 27
Format
Residential, Non-Credit
This class is meant to be immersive and students will experience:
Use various technologies in lab activities (i.e. motion capture, neuromuscular assessment, and diagnostic ultrasound)
An understanding of evaluation of some of the most common musculoskeletal injuries, to further explore the consequences of these injuries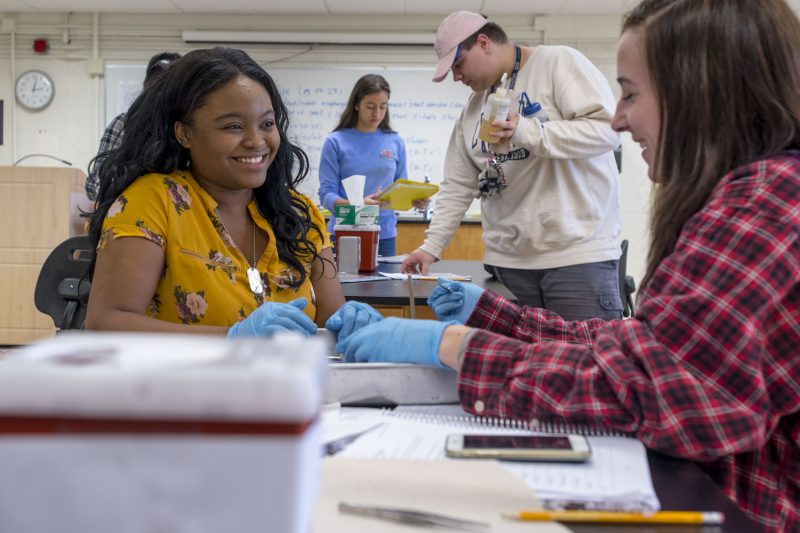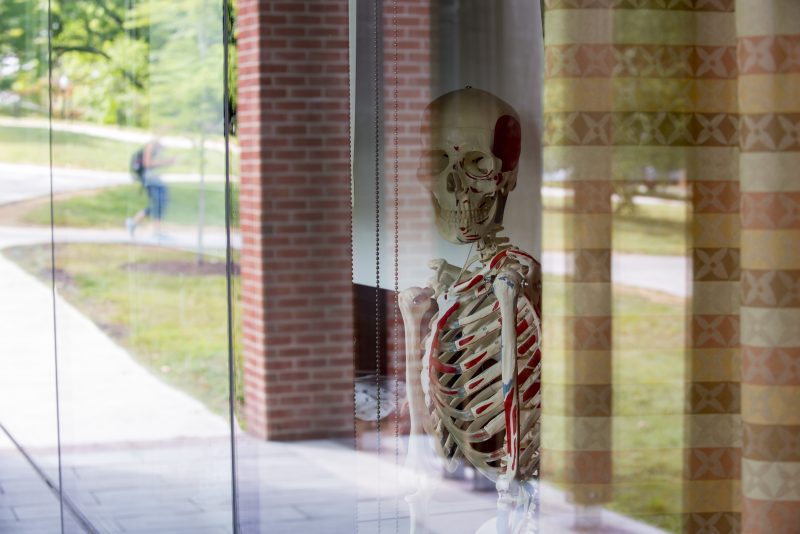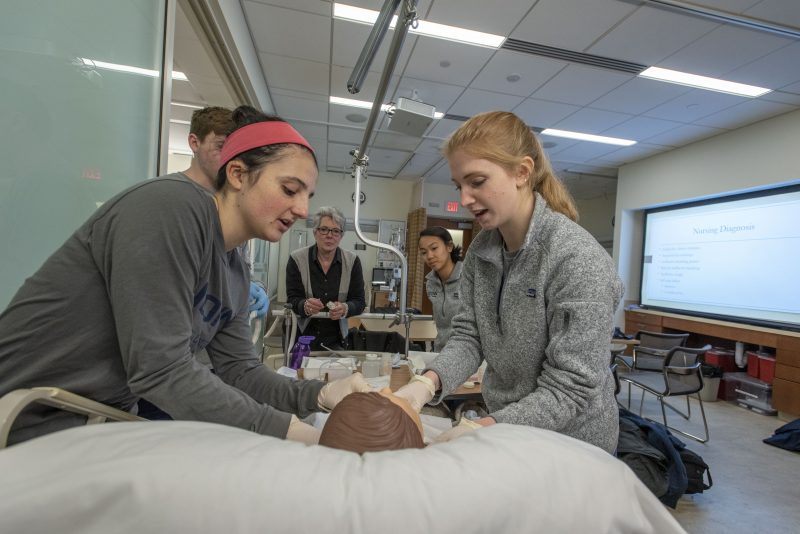 7am – 9am: Breakfast
9am – 12pm: Class
12pm – 1:30: Lunch
1:30pm – 4pm: Class or Workshop
2:40pm – 4:45pm: Closing Ceremony on Friday
5pm – 7pm: Dinner
7pm – 9pm: Social Programming
10:30pm: Room Checks
Jeffrey M. Kinsella-Shaw, Ph.D., P.T. is an Associate Professor and Director of the DPT Program in the Department of Kinesiology. His areas of expertise include adult development, balance and falls, cognitive psychology, geriatric physical therapy, motor control, motor Learning, and neurological physical therapy.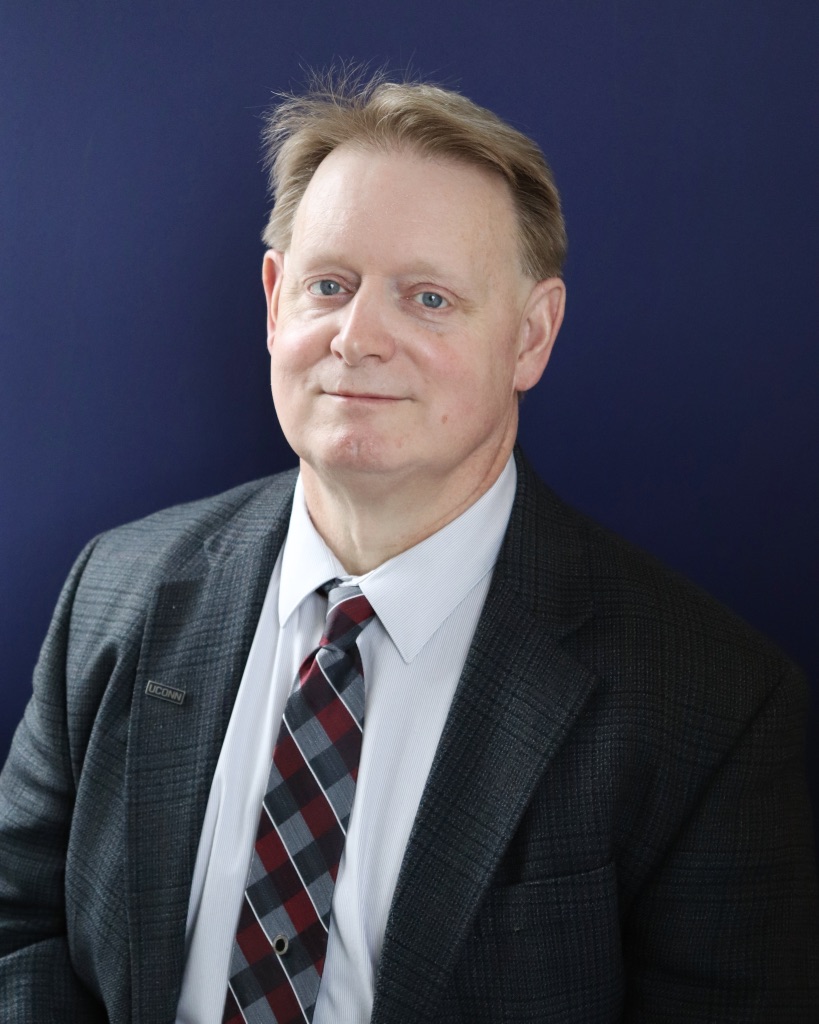 Laurie Lee Devaney PT, ATC, PhD is an experienced educator with over 27 years of clinical experience in orthopedic and sports physical therapy. She has expertise in managing a range of musculoskeletal conditions and regularly presents at the state and national level on a variety of topics including manual therapy, clinical measurement, and management of patients with neck and shoulder conditions. In addition to her responsibilities in the Doctor of Physical Therapy Program, Laurie enjoys working with student athletes in her role as Consultant to UConn Athletics and is actively involved in promoting student wellness as part of Innovate Student Wellness at UConn.
Laurie received her Bachelor of Science Degree in Physical Therapy from the University of North Carolina at Chapel Hill, NC in 1989 and has been an NATA Certified Athletic Trainer since 1993. She earned an Advanced Master of Science in Orthopedic Physical Therapy from the University of Saint Augustine for Health Sciences in 2000 and completed a PhD in Exercise Science at UConn in 2018. She is an active member of the American Academy of Orthopedic Physical Therapists. Laurie and her husband, Mark, live in Tolland and have three children.