Pharmacy's Exciting and Growing Impact on Patient-Centered and Team-Based Care
Students will be exposed to many different aspects of the pharmacy profession that will allow them to learn the different roles pharmacists have in healthcare. There will be opportunities to hear from pharmacists in different fields of pharmacy such as community/retail, ambulatory care, health system/hospital, regulatory, managed care, and industry speak of their backgrounds and what they currently do in their positions. There will also be hands on opportunities to observe pharmacists in action and even practice some skills used by pharmacists!
There are several desired outcomes from the course. First, it is expected that students understand the specific valuable roles pharmacist can play in patient care. Second, students come away with an appreciation of how their interests and career needs fit within the field of pharmacy. Third, students will gain basic skills and literacy for medication information and monitoring that they can use as a foundation to provide background to others less knowledgeable about the medication use process. Forth, students will learn to synthesize medical information into a presentation and have experience doing a poster presentation on an important medication-related topic.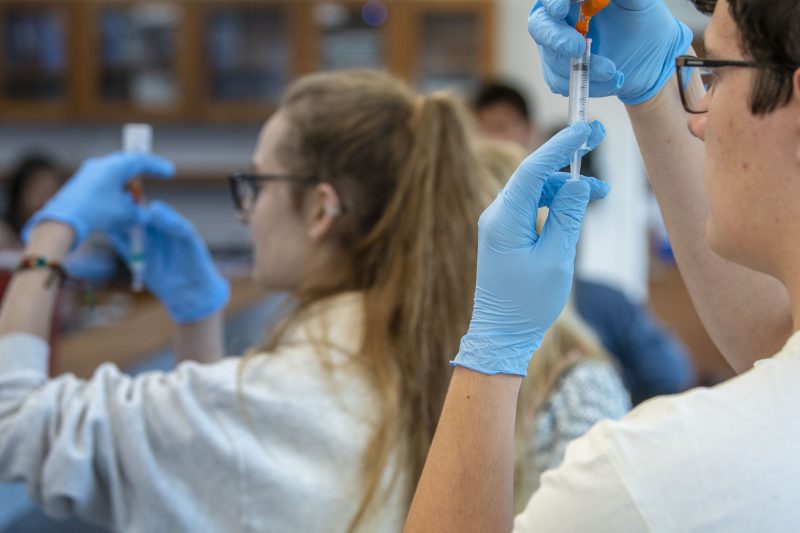 Sessions Offered
Session 2: July 17 – July 23
Format
On Campus, In Person
This class is meant to be immersive and students will experience:
Describe the pathways to becoming a pharmacist.
Describe what individual characteristics would be most helpful for pharmacists to have to practice pharmacy.
Identify the different activities pharmacists perform in different practice settings.
Observe and performs some pharmacist tasks and how to manage selected pharmacy challenges.
Create educational materials/posters to show learning and application of medication information.
Critiques different technologies involving medication use.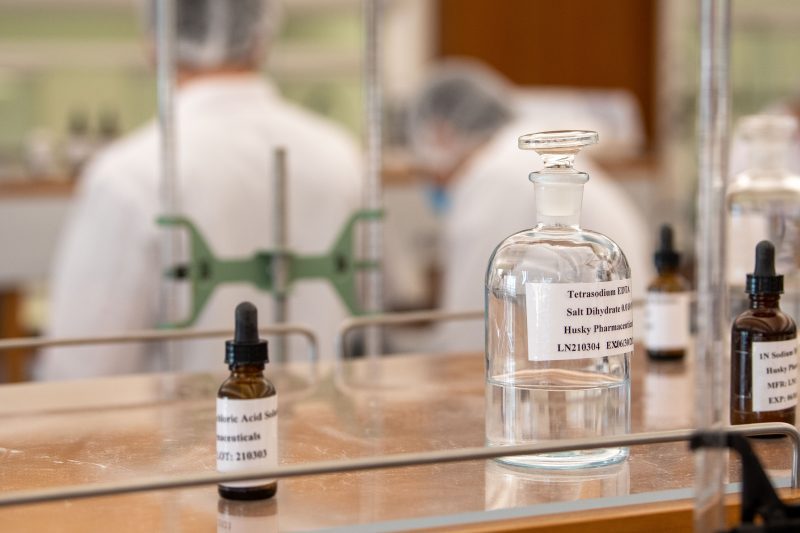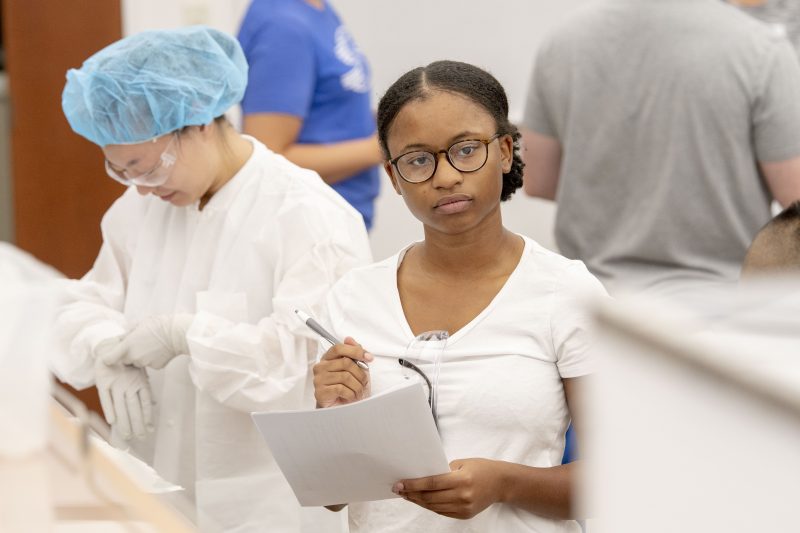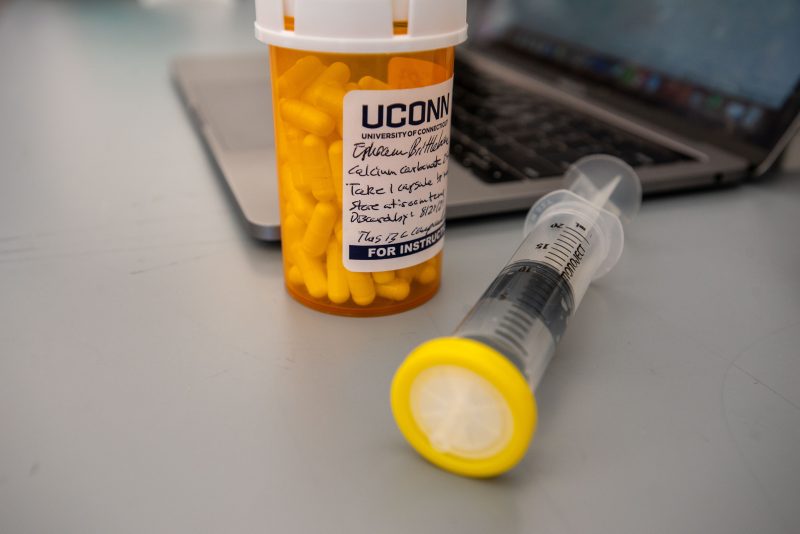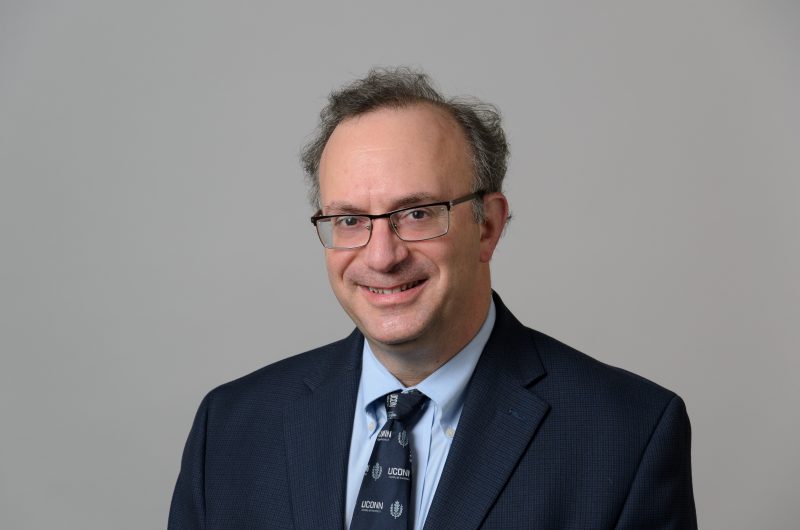 Dr. Nathaniel ("Nate") Rickles is an Associate Dean of Admissions and Student Affairs and Professor of Pharmacy Practice at the University of Connecticut School of Pharmacy. He received his B.S. in psychology and chemistry from Dickinson College, Pharm.D. from the University of the Sciences in Philadelphia, M.S. and Ph.D. in the Social and Administrative Sciences from the University of Wisconsin-Madison. Dr. Rickles also completed a psychiatric pharmacy practice residency and is board certified in this area. He was inducted as a Fellow of the American Pharmacists Association. He came to the UCONN School of Pharmacy in 2016. He taught previously at Northeastern University (Boston, MA) and Long Island University (Brooklyn, NY).
His primary research interests are to develop, implement, and evaluate intervention programs that improve community pharmacist communication with patients and/or other team members to subsequently improve medication adherence and patient safety for several patient populations including those with mental illness/substance disorders, geriatrics, and those at risk for health disparities. His research on medication adherence has explored measurement of adherence, factors affecting medication adherence, and interventions to improve adherence. Dr. Rickles also explores educational methods to improve the teaching of communication skills. His primary teaching interests involve courses on communication skills, health promotion, cross-cultural health care, and research methods. He has published approximately 45 peer-reviewed publications, invited to present at more than 40 local, national, and international meetings, and presented 50 peer-reviewed posters or podium presentations at local, national, or international professional meetings. He had led and/or co-led several national, state and local research grants and continues to actively be involved in grants and publications. Dr. Rickles was the lead editor on the third edition of the textbook Social and Behavioral Aspects of Pharmaceutical Care.