How does Dietary Behaviors Impact Human Body Function and Health?
Prerequisite: High School Biology with a grade of C or higher

The field of nutritional science explores the interactions between living organisms and food. Exploring nutritional science concepts is applicable to everyday life and a variety of professions that includes medicine, dentistry, pharmacy, nursing, physician assistant, dietetics, education, policy, and the food, retail, and restaurant industry. Taking this course will give you an advantage about how what we eat or drink impacts the functioning of the human body and a person's health.
This course will introduce you to the field of nutritional science and health. Students will have interactive in-class lectures with videos. In addition, students will use critical thinking skills to complete case studies and hands-on activities individually and small groups to further their understanding about dietary behaviors, nutrients in foods and the human body, and linking nutrient intake to overall health. In addition, students will learn about educational pathways and experiences leading to careers in healthcare, nutrition, and the food industry.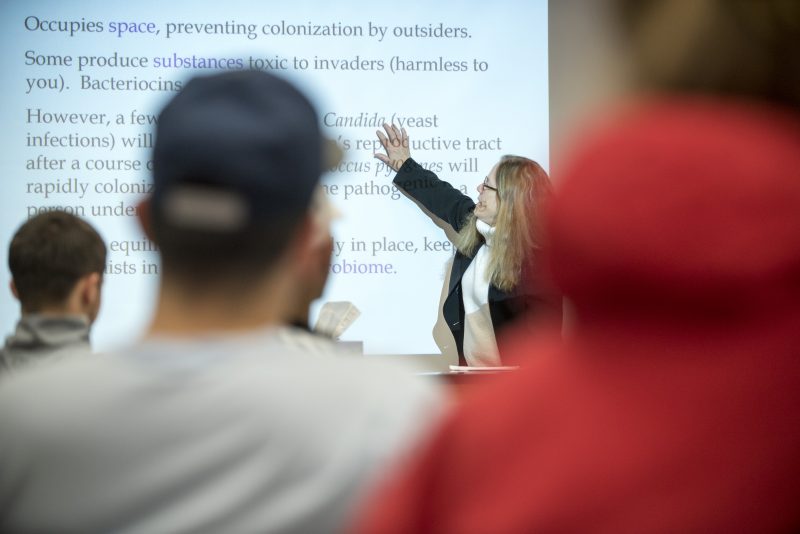 Sessions Offered
 Session 1: June 25 – July 1
Format
Residential, Non-Credit
This class is meant to be immersive and students will experience:
Identify factors that affect food and beverage selection
Identify specific nutrients in specific foods and beverages
Discuss how food is processed in the body
Explore the connection between dietary behaviors and health outcomes
Identify strategies and steps to pursue a career related to healthcare, nutrition, and the food industry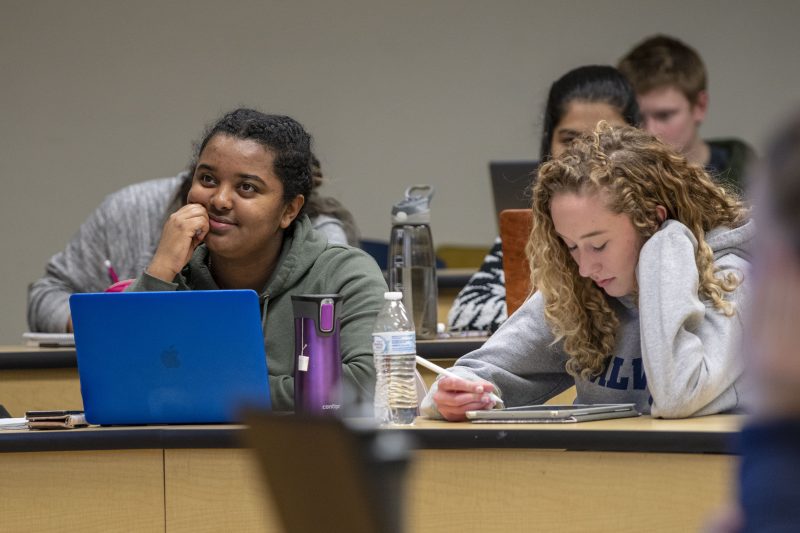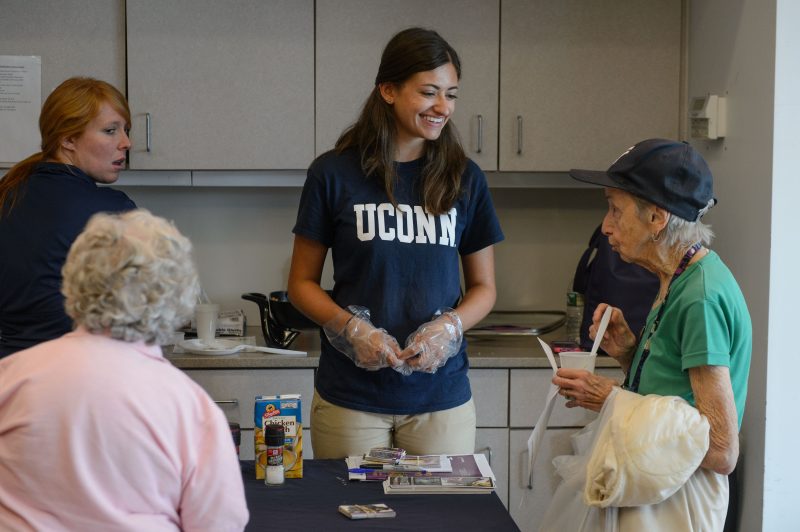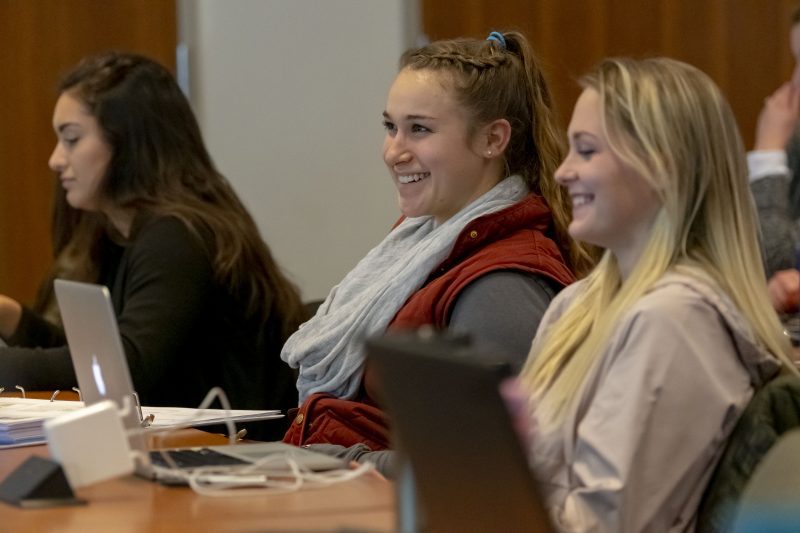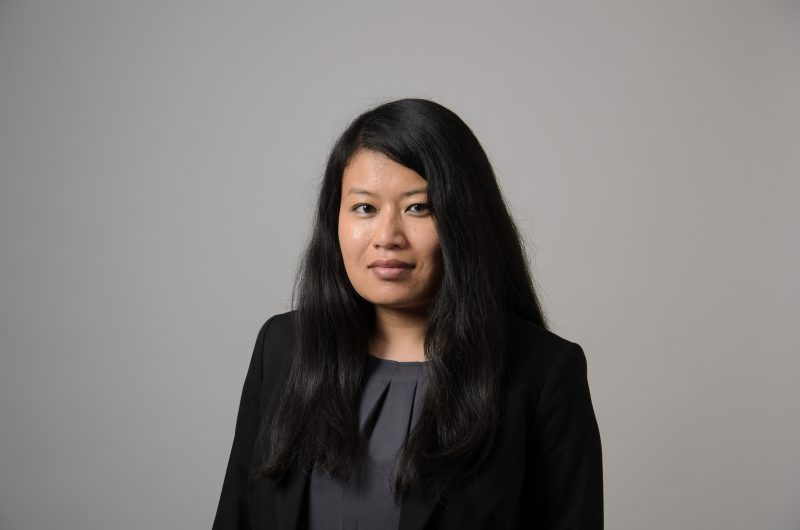 Molika Chea is a Lecturer in the Department of Nutritional Sciences at the University of Connecticut. She has completed her undergraduate degree at the University of Connecticut majoring in Biological Sciences and Nutritional Sciences.
With an interest for understanding the nutrient function in foods and dietary behaviors, she continued her graduate studies in Nutritional Sciences at the University of Connecticut. She has conducted research with populations in Connecticut about meeting the recommendations for plant-based food groups and the ability to identify whole grain foods.
Dr. Chea currently teaches NUSC 1165: Fundamentals of Nutrition and NUSC 1167: Food, Culture, and Society during the academic year.