The starting point of STEM
Everyone tells you that STEM education is important and that being a scientist, engineer or doctor is an excellent career path. Most people know Engineers build stuff and doctors heal people but what do scientists (specifically chemists) do? We'll use each session to carry out fun hands on experiments that show different career paths open to chemists or other basic science majors.
There are hundreds of career paths you can follow as a science major. Helping sick people is a noble profession but it isn't for everyone. When you finish the course we hope you will have a better idea of some of the professions that STEM classes can prepare you for.
Sessions Offered
Session 2: June 30 - July 6
Session 5: July 21 - July 27
Format
Residential, Non-Credit
This class is meant to be immersive and students will experience:
Pharmaceuticals: Aspirin synthesis

Chemists do drug synthesis

Natural products and pigments: Ultramarine- making one of the most expensive paints

Chemists make all of your favorite colors

Metallurgy: The golden penny experiment

Chemists use metals for all sorts of things

Innovative materials: Superconductor synthesis and things that glow

Chemists developed all of your LEDs and OLED screens.

Cosmetics: The chemistry of scents

Chemists were involved if it smelled good or was a pretty color. Chemists also make lots of things that look like mud and smell bad.

Food: Molecular gastronomy and artificial flavors in food.

Chemists had something to do with all those ingredients on a food package that you can't pronounce.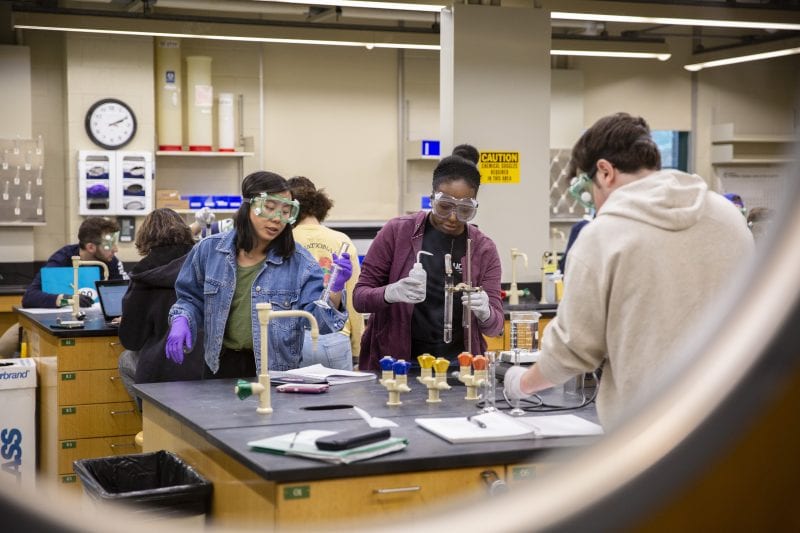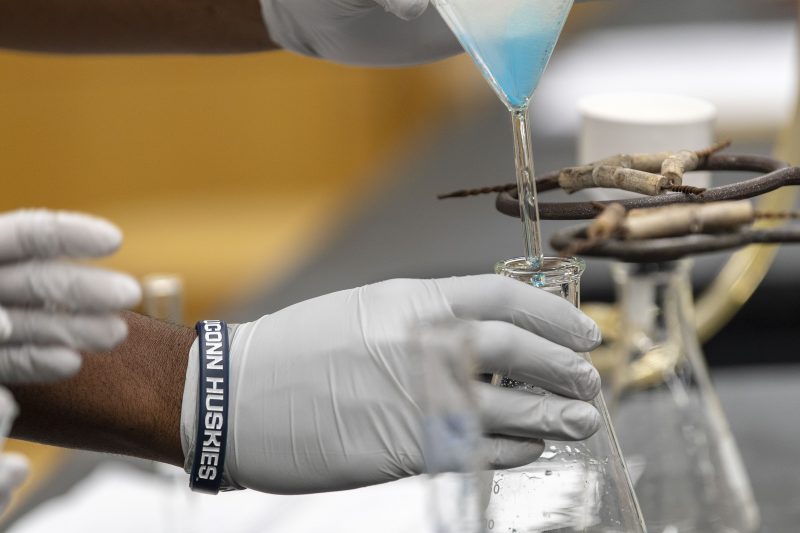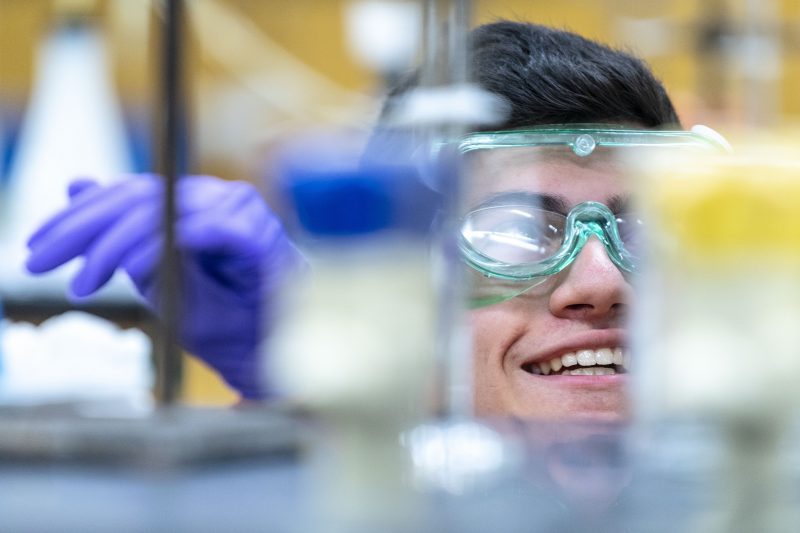 7am – 9am: Breakfast
9am – 12pm: Class
12pm – 1:30: Lunch
1:30pm – 4pm: Class or Workshop
2:40pm – 4:45pm: Closing Ceremony on Friday
5pm – 7pm: Dinner
7pm – 9pm: Social Programming
10:30pm: Room Checks
Clyde Cady, Ph.D., is an Assistant Professor in Residence in the Department of Chemistry. Dr. Cady received his undergraduate degree from the University of Minnesota where he was introduced to bioinorganic chemistry, the chemistry of the elements as pertaining to life events. He moved to Connecticut for his Ph.D. at Yale University where he studied photosynthesis. After postdoctoral studies at Uppsala University, Sweden, and Rutgers University he started teaching general and inorganic chemistry at UConn. His special interests are directed toward introducing pre-college students to the thrills of experimental chemistry.