Explore the Science of Food
Understanding the science and technology behind food products helps us to make healthy food choices. Not only does this translate to our everyday lives, but it can also pave the way to an interesting career path that combines science, nutrition, healthy safety and best of all, food. The field of food science and technology includes food microbiology and safety, food quality assurance, food engineering and technology, food chemistry, product and formulation development, food packaging, sensory evaluation, food marketing, and food regulations.
This course is composed of in-class lectures and hands-on laboratory experiments to help students turn their knowledge of the principles of food science into practices as a food scientist. Upon completion of this course, students will be able to make healthy food choices by understanding scientific principles behind food preparation and processing.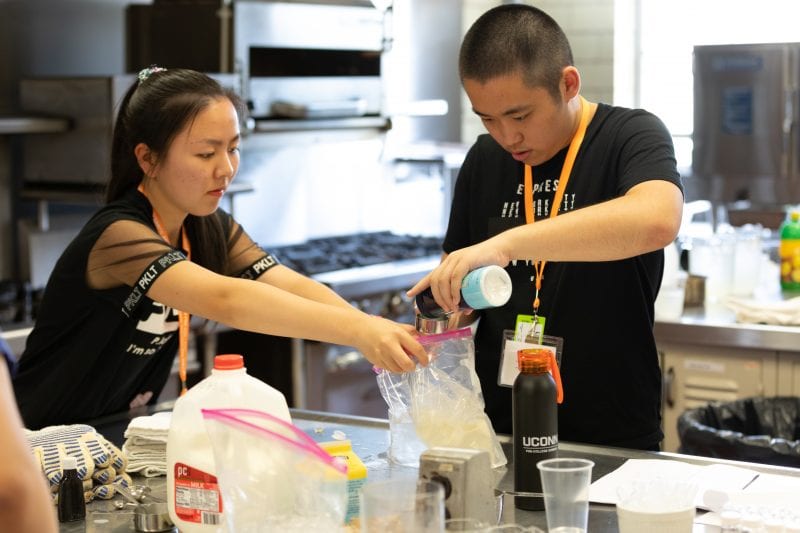 Sessions Offered
Session 5: July 21 - July 27

Format
Residential, Non-Credit
This class is meant to be immersive and students will experience:
Basic terminologies and concepts of food production
Modern technologies used in the food industry
Key practices to assure the quality, safety, and palatability of raw and cooked foods
General facts and relevant food regulations that consumers should be aware of
Career opportunities in the field of food and nutrition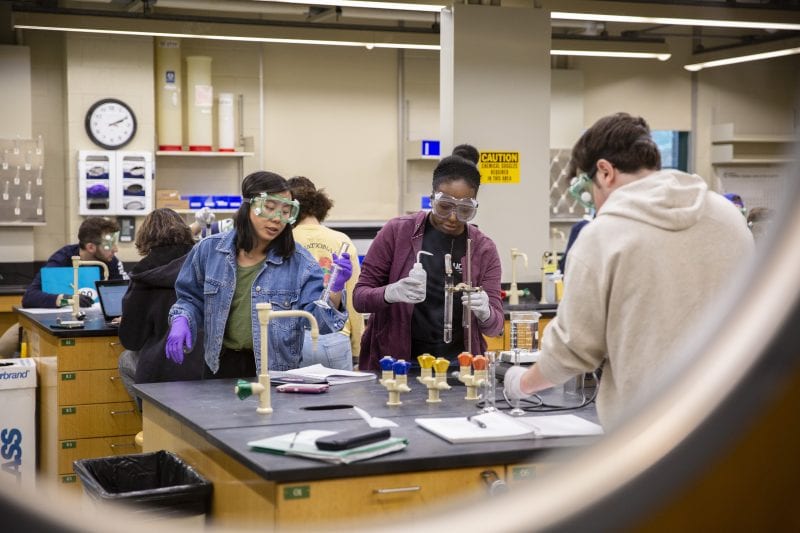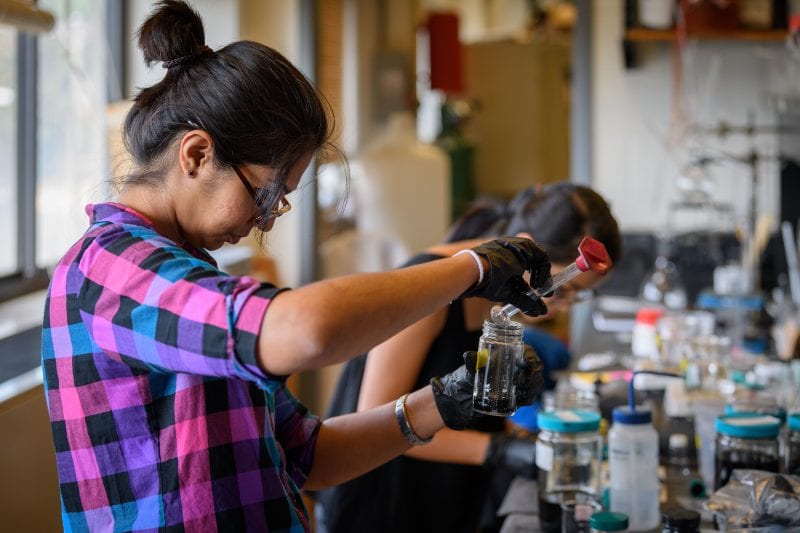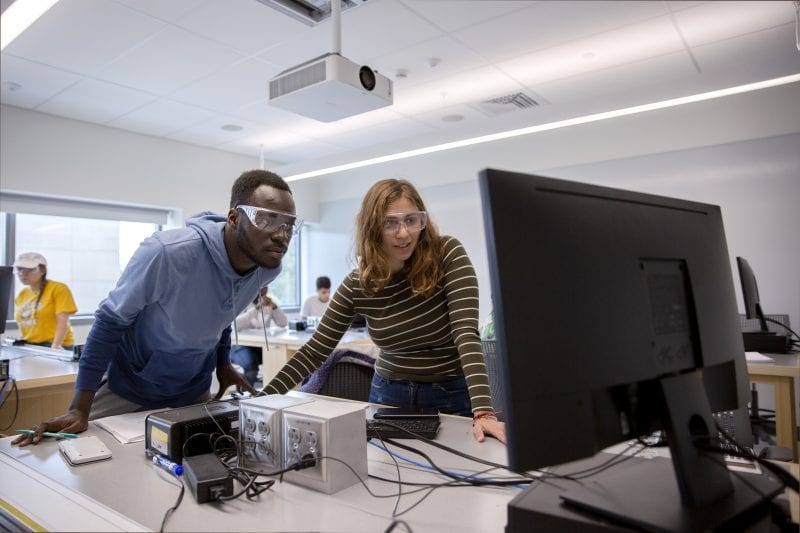 7am – 9am: Breakfast
9am – 12pm: Class
12pm – 1:30: Lunch
1:30pm – 4pm: Class or Workshop
2:40pm – 4:45pm: Closing Ceremony on Friday
5pm – 7pm: Dinner
7pm – 9pm: Social Programming
10:30pm: Room Checks
Yangchao Luo, Ph.D., is an Associate Professor of Food Science in the Department of Nutritional Sciences. He studies food chemistry and engineering to ensure the safety and quality of products, as well as innovative food processing technologies to manufacture novel food products. Dr. Luo was recently recognized by Web of Science as one of the World's Most Highly Cited Researchers for 2019 in the field of Agricultural Sciences. He is currently serving as the Editor-in-Chief for the Journal of Agriculture and Food Research.
Check out this web page to learn more about Prof. Luo: http://luo.uconn.edu/