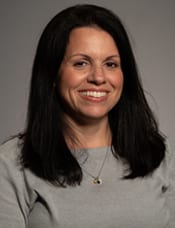 Nella Quasnitschka
Director, Pre-College Summer

Nella is the Director of the Pre-College Summer Program and is the Assistant Director of Academic Outreach for Early College Experience for the Office of Early College Programs. Nella oversees all operations and processes for PCS, specifically the academic course offering schedule and course enrollment process. Nella received her bachelor's degree from the University of Connecticut and her Master's in Education Administration from Illinois State University.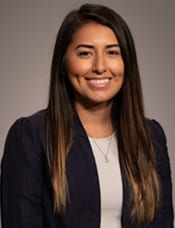 Melanie Banks
Associate Director, Pre-College Summer
Melanie is the Associate Director of Pre-College Summer and Program Assistant for ECE Academic Standards for the Office of Early College Programs. Melanie's primary responsibilities for PCS include spearheading the program's marketing and recruitment of prospective students. She also oversees the application system and process for PCS. Melanie attended the University of Connecticut where she earned a Bachelor of Arts degree in Psychology and is now pursuing a Master's in Business Administration.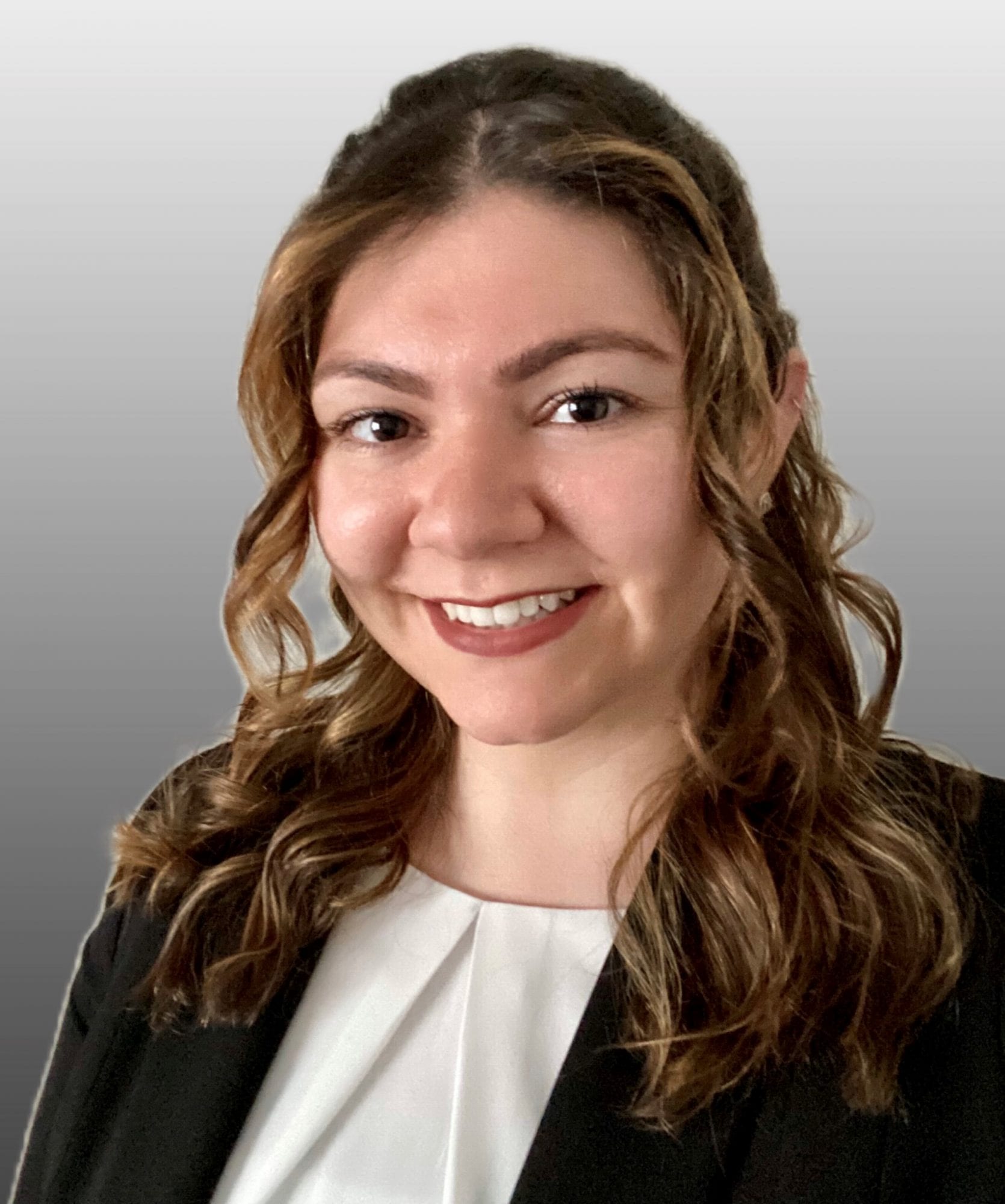 Deanna Gallegos
Graduate Assistant, Pre-College Summer
Deanna is a Graduate Assistant for the Pre-College Summer Program, and is currently enrolled in the Higher Education and Student Affairs master's program at the University of Connecticut. Deanna is primarily responsible for the recruitment, hiring, training, and supervision of PCS Community Managers. Prior to starting her master's program, she completed bachelor's degrees in English and Chicana/o Studies at the University of California, Davis.