Learn through Direct Examination, Simulation, and Dissection
Our Human Anatomy and Physiology course is the perfect starting point for students interested in entering medical or related health-care fields. In this in-depth look at systemic human biology, you will explore how the cardiovascular, pulmonary, musculoskeletal and nervous systems all work together to help you function. In UConn's new, state of the art Human Anatomy Learning Lab, you will learn how the body is assembled and how the major organs relate to body function. This hands-on experience will provide an inside-out look at human anatomy and physiology and is an opportunity that most students who are interested in the medical field are not afforded until graduate school.
Format
Residential, Non-Credit
This class is meant to be immersive and students will experience:
the way people are put together and how the systems of the body work together using three hands-on approaches:
1) direct physical examination
2) simulation with interactive practice dummies
3) human cadaver dissection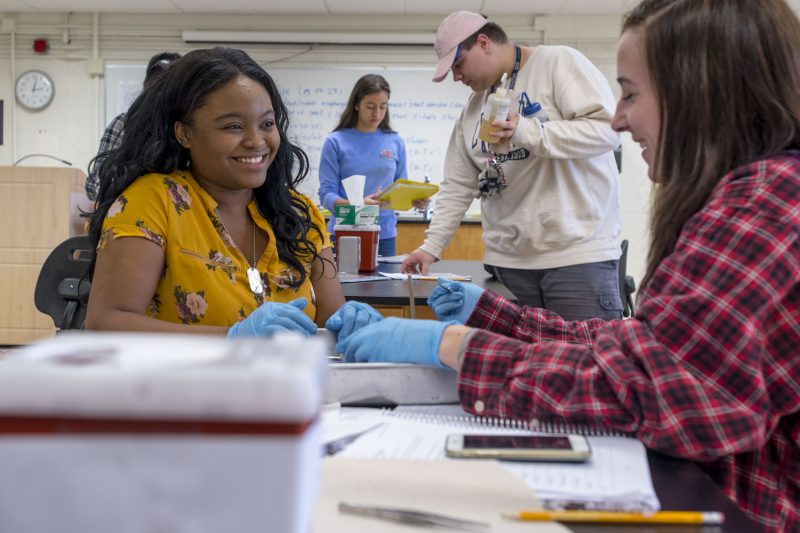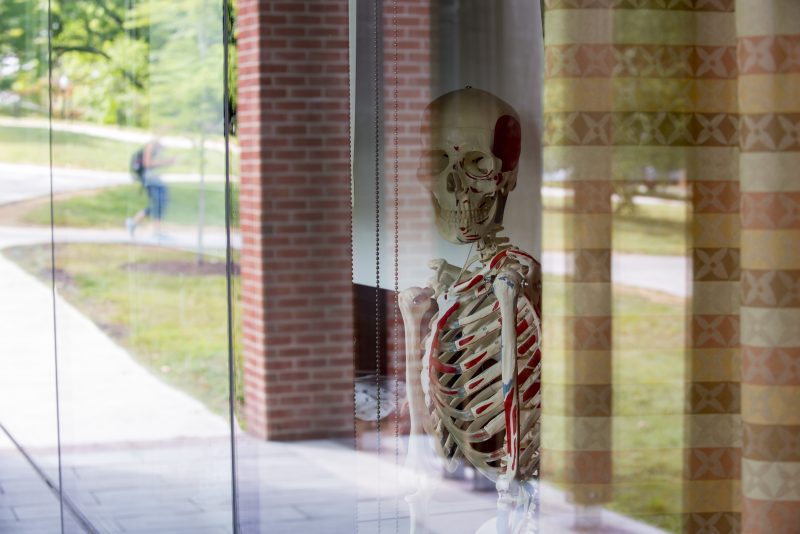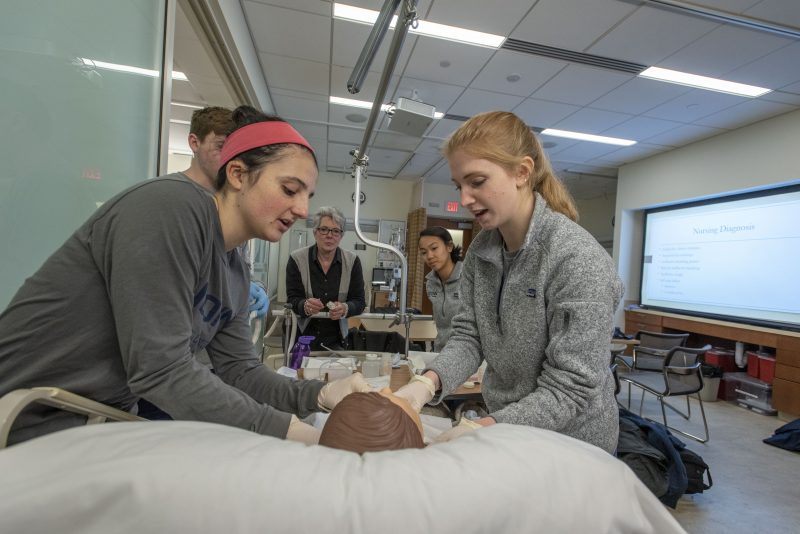 Jeffrey M. Kinsella-Shaw, Ph.D., P.T. is an Associate Professor and Director of the DPT Program in the Department of Kinesiology. His areas of expertise include adult development, balance and falls, cognitive psychology, geriatric physical therapy, motor control, motor Learning, and neurological physical therapy.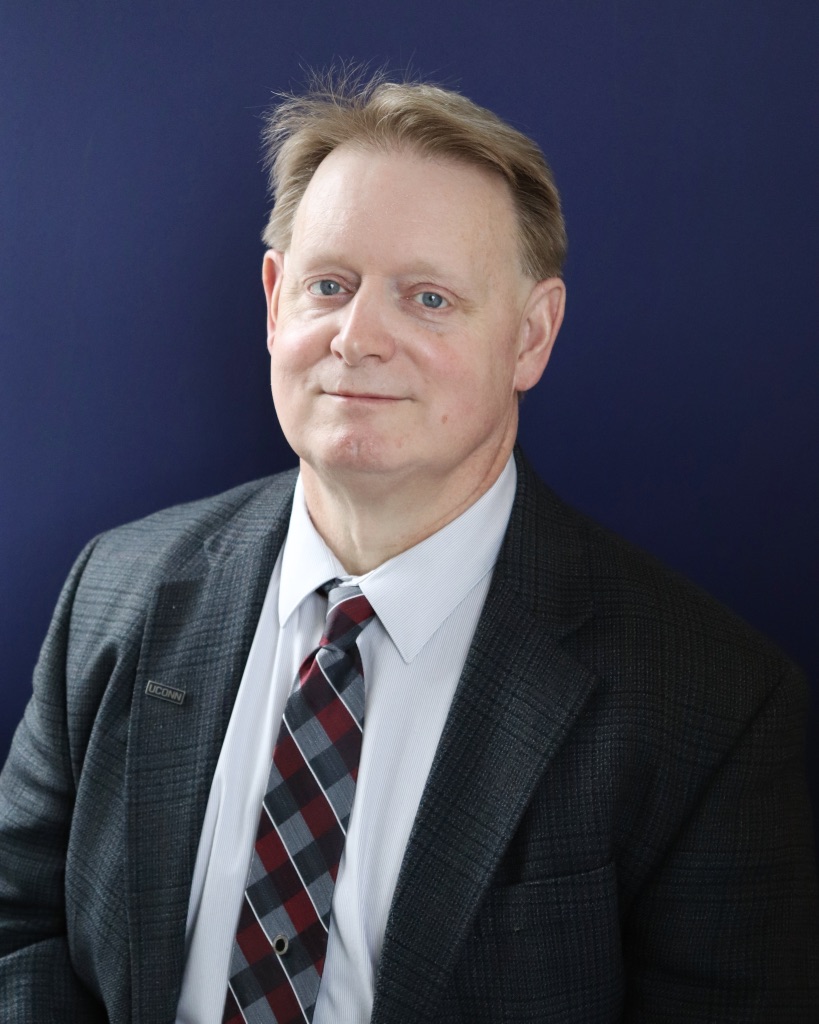 Maryclaire Sullivan Capetta, PT, DPT, is a Physical Therapist and Clinical Instructor at the Nayden Rehabilitation Clinic. She joined the Nayden Clinic in 2007. She received a B.S. in Allied Health in 2003, a M.S. in Physical Therapy in 2004 from the University of Connecticut and her Doctor of Physical Therapy degree from the University of St. Augustine for Health Sciences in St. Augustine, FL in 2013. Her clinical and educational interests include orthopedic manual physical therapy, lymphedema management, wound care, and neuromuscular physical therapy. She is the Faculty Advisor to the Student American Physical Therapy Association, the physical therapy student professional organization at the University. She has served on the Connecticut Physical Therapy Association Board of Directors since 2007 in multiple capacities. She currently serves as the Connecticut Chief Delegate to the APTA House of Delegates.