Learn through Direct Examination, Simulation, and Dissection
Our Human Anatomy and Physiology course is the perfect starting point for students interested in entering medical or related health-care fields. In this in-depth look at systemic human biology, you will explore how the cardiovascular, pulmonary, musculoskeletal and nervous systems all work together to help you function. In UConn's new, state of the art Human Anatomy Learning Lab, you will learn how the body is assembled and how the major organs relate to body function. This hands-on experience will provide an inside-out look at human anatomy and physiology and is an opportunity that most students who are interested in the medical field are not afforded until graduate school.
Sessions Offered
Session 5: July 23 - July 29
Format
Residential, Non-Credit
This class is meant to be immersive and students will experience:
the way people are put together and how the systems of the body work together using three hands-on approaches:
1) direct physical examination
2) simulation with interactive practice dummies
3) human cadaver dissection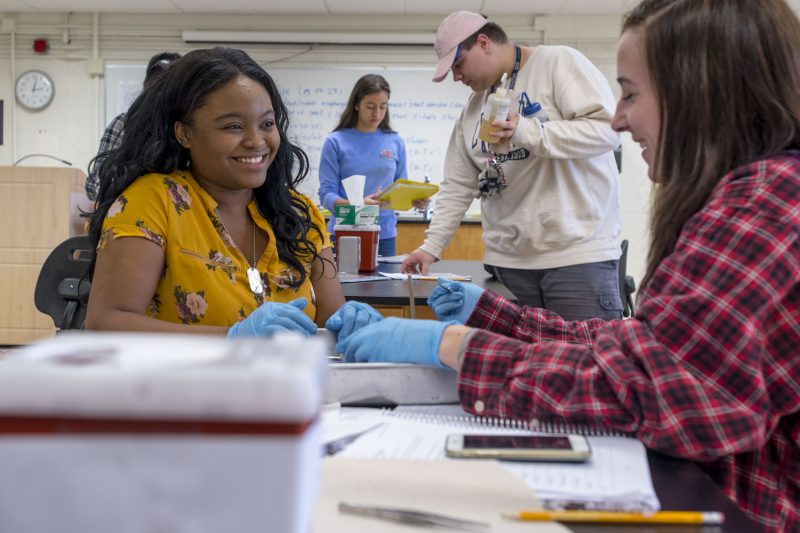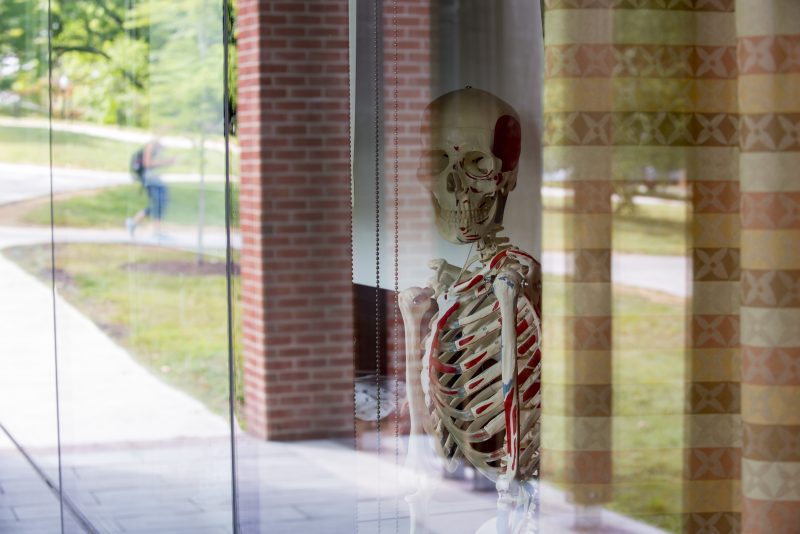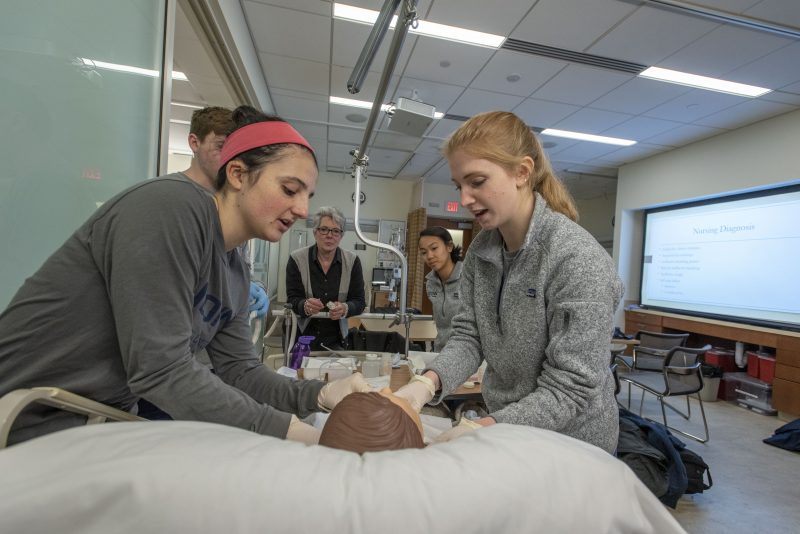 Jeffrey M. Kinsella-Shaw, Ph.D., P.T. is an Associate Professor and Director of the DPT Program in the Department of Kinesiology. His areas of expertise include adult development, balance and falls, cognitive psychology, geriatric physical therapy, motor control, motor Learning, and neurological physical therapy.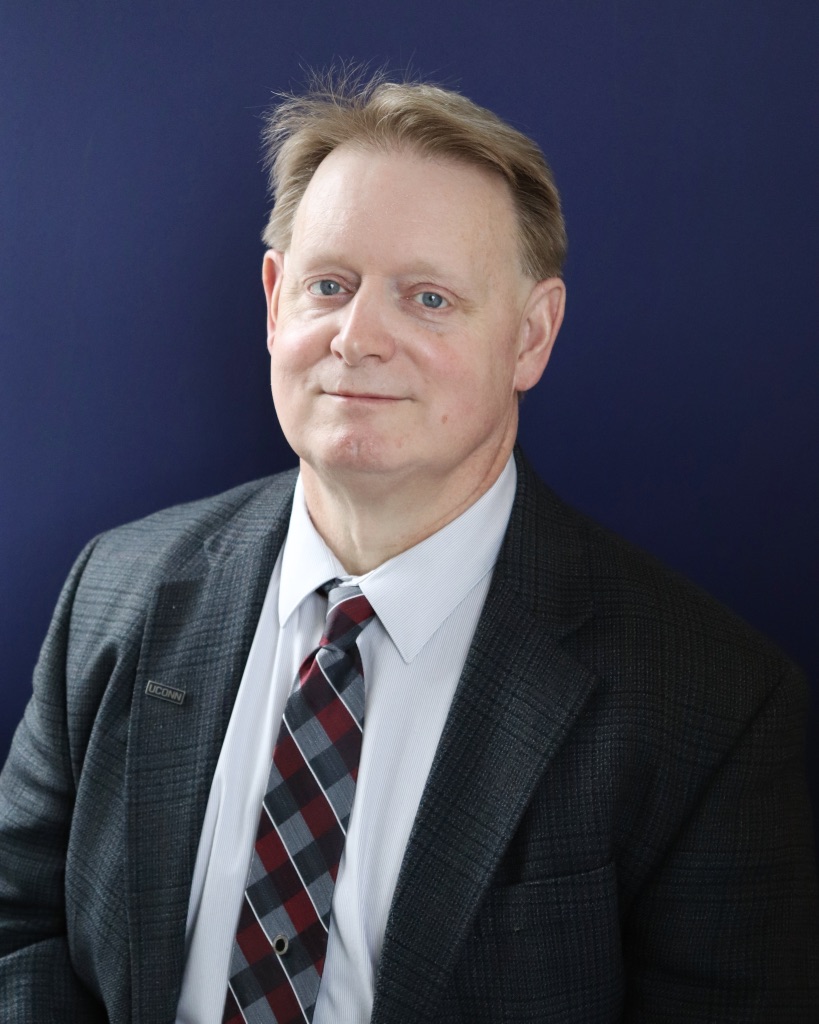 Mary Beth Osborne, PT, DPT, earned both her Bachelors of Science and Doctorate in physical therapy from the University of North Carolina at Chapel Hill and is a board-certified specialist in neurologic physical therapy.  She is currently an assistant professor in residence at the University of Connecticut in the Doctor of Physical Therapy program and involved in teaching courses in the neurologic rehabilitation and health/wellness domains.  She is also the associate director of clinical education.  At UConn, she is serving on the Diversity, Equity and Inclusion committee for the College of Agriculture, Natural Resources and Health and is a member of the Service Learning Faculty Fellows cohort for 2023.
She previously served as the co-director of Duke University Health's neurologic PT residency program and worked as an outpatient neurologic PT where she provided care to individuals with a variety of neurologic conditions including concussion, stroke, degenerative diseases and vestibular dysfunction.  She worked as an adjunct faculty member at UNC Chapel Hill for 5 years assisting with courses covering neurologic PT and evidence-based practice content areas.  She has held positions with the Academy of Neurologic PT including chair of the Brain Injury Special Interest Group, member of the practice committee and is currently a nominating committee member for the Residency and Fellowship Special Interest Group.  She has presented at local and national conferences on various topics in the neurologic PT realm.