Impacts of Robotics Engineering on Our World: An Introduction to Real World Robots
The robotics engineering course is designed for high-school students to provide them with understanding of robotics as an engineering discipline. The participating students will learn about a number of newly emerging robotics technologies and their impacts on a variety of areas ranging from industrial sectors, such as manufacturing, medical, defense; home assistance to elderly and disabled people; to improving learning for autistic children/students. The main goal of the course is to motivate the students in pursuing robotics as an engineering discipline by providing them an introduction to behind the scenes science and art of robotics. The course will involve interactive and fun-filled group sessions that include video lectures, interacting with real world robots, and hands-on programming.
By the end of this course students will be able to:
Demonstrate an understanding of the robotics as an engineering discipline, state of the art in robotics and the relevant skills and knowledge required to become a roboticist.
Describe the nature and type of research work conducted in robotics in various state of the art robotics disciplines and the impact of those on our world.
Develop problem solving, critical thinking, and programming skills.
Sessions Offered
 Session 1: July 10 - July 16
Format
On Campus, In Person
This class will provide introduction to robotics engineering, introduction to real world robots, and hands-on experience to students. The students will get to experience:
Interactive introductory lectures on history of robotics and overview of robotics engineering as an interdisciplinary field.

An overview of the three main areas of robotics engineering using a mix of video tutorials and class discussions. The areas are: Bio-robots, Human-robot interaction, Autonomous robots




An invigorating hands-on experience of discovering the intricacies of electrical circuit wiring, programming on microcontrollers, and robot building using kits.

Interaction with real world robots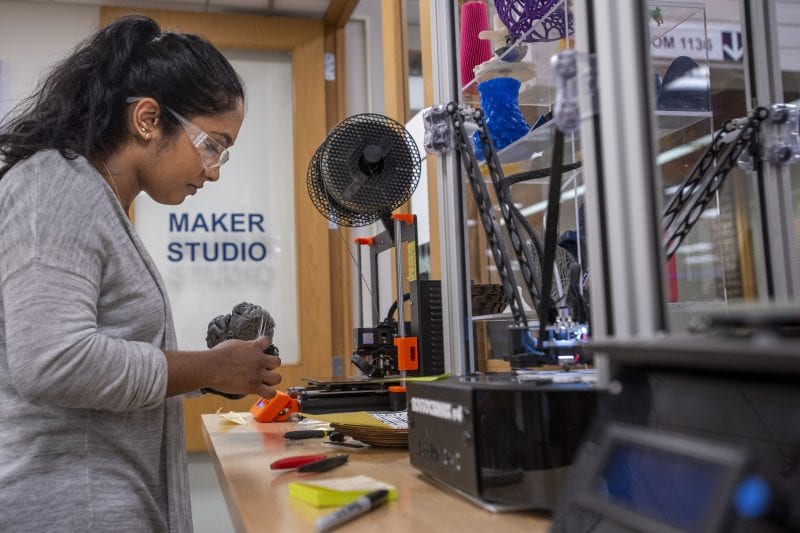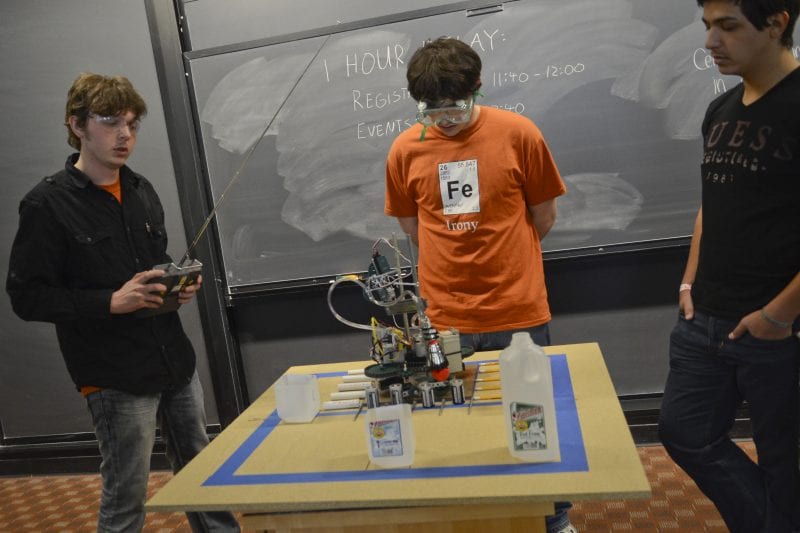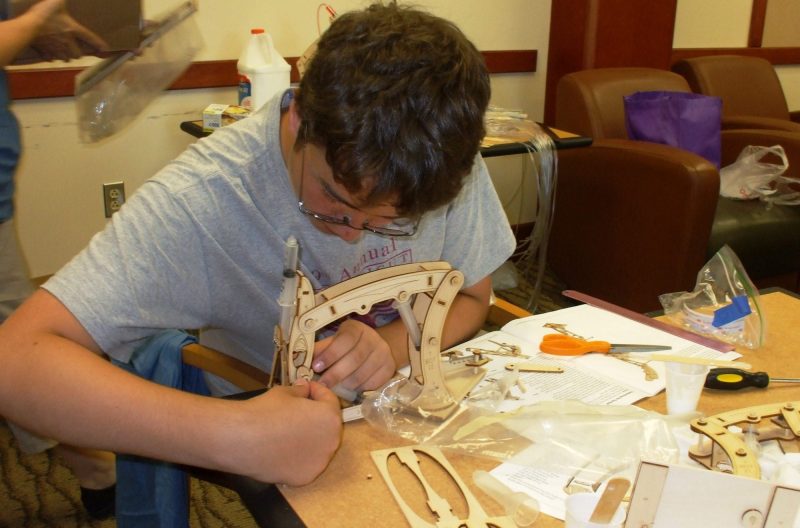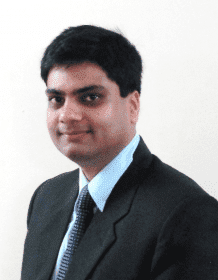 Shalabh Gupta received his M.S. degrees in mechanical and electrical engineering, and his Ph.D. degree in mechanical engineering from the Pennsylvania State University, University Park, PA, USA, in 2004, 2005, and 2006, respectively. He is currently an Associate Professor at the Department of Electrical and Computer Engineering, University of Connecticut. His current research interests include distributed autonomy, cyber–physical systems, robotics, network intelligence, data analytics, information fusion, and fault diagnosis in complex systems. Dr. Gupta is currently serving as the Chief Editor of Frontiers in Robotics and AI (Specialty Section: Smart Sensor Networks and Autonomy) and an Associate Editor of Structural Health Monitoring: An International Journal. Dr. Gupta has published around 120 peer-reviewed journal and conference papers.

Abhishek Dutta received his MSc in informatics from the University of Edinburgh with informatics prize for outstanding thesis in 2007 and his PhD with distinction in electromechanical engineering from Ghent University in 2014. He was then an aerospace postdoc at the coordinated science laboratory of the University of Illinois at Urbana-Champaign till 2016. Since 2016 he is an assistant professor of ECE at UConn and is affiliated to BME and UTC-IASE. His research lab is focused on systems medicine that deals with disease network modeling and control and on biological robotics dealing with neuromuscular control of insects.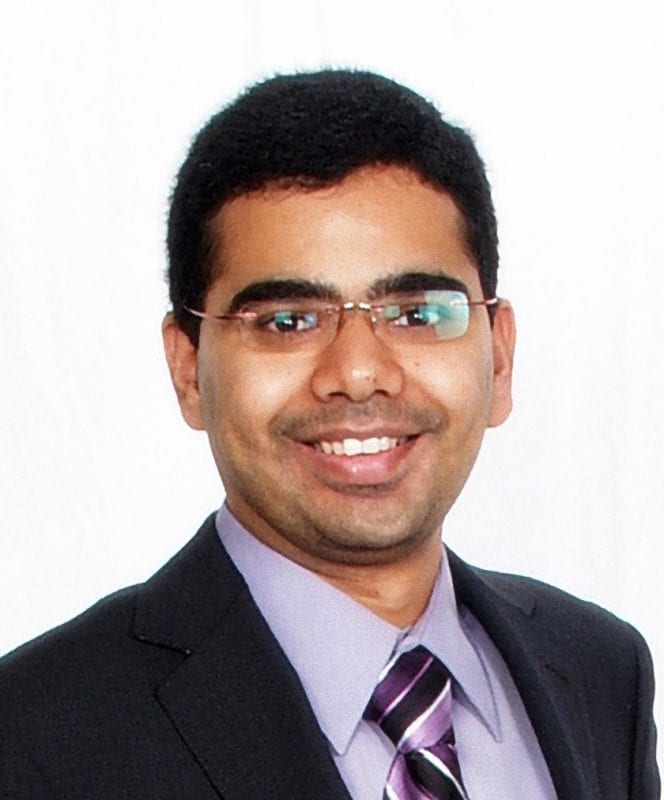 Ashwin Dani received the M.S. and Ph.D. degrees from the University of Florida (UF), Gainesville, FL, USA, in 2008 and 2011, respectively. After graduation from Ph.D., he was a Post-Doctoral Research Associate at the University of Illinois, Urbana-Champaign, IL, USA. In 2013, he joined4 the faculty of Electrical and Computer Engineering (ECE) as Assistant Professor at the University of Connecticut, Storrs, CT, USA, where he is currently an Associate Professor. His research interests related to robotics engineering include human–robot collaboration, autonomous navigation of robots, nonlinear estimation and control, and machine learning. Dr. Dani actively participates in outreach and teaching activities related to robotics at UConn and is an active researcher in the field of controls and robotics.