Learn how to report news stories with words, photos, graphics, audio, video and social media
Multimedia Journalism will introduce students to news reporting, interviewing and storytelling skills for print, broadcast and digital news outlets. Students will learn how to interview people, uncover news, separate fact from fiction, and engage a digital audience in a rapidly changing online environment. Veteran journalists who are experts in the fields of reporting, writing, audio, visuals, and audience engagement will lead students in training workshops to help them develop effective writing, research, and photography skills, and expose them to best practices for data visualizations and social media. Students also will visit a television news station to get a behind-the-scenes look into a daily newscast and meet UConn Journalism alumni working in the field. It will be an exciting introduction to nonfiction storytelling and the chance to learn techniques useful not only in the journalism field, but are must-haves in public relations, marketing and communications.
Students from diverse economic and racial backgrounds will learn about current events, the role of the news media, news judgement and journalism ethics. They will be introduced to nonfiction storytelling and give tools to sharpen their writing, research, and critical-thinking skills. Effective writing is the foundation of communication, and this course will help students communicate more effectively and clearly in their written work in the classroom and/or workplace. Journalism skills are necessary not only for reporters and editors but for those seeking to go into communications, public relations and marketing fields. Students will also gain experience using multimedia tools to gather and report news for publication on various platforms.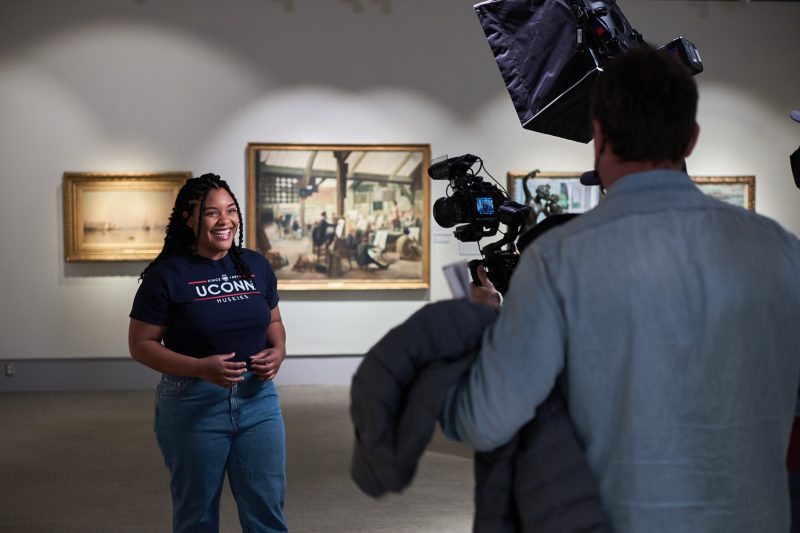 SCHOLARSHIP OPPORTUNITY: Through a generous donation from supporters of the non-profit Connecticut Health Investigative Team, the UConn Department of Journalism and UConn PCS will provide eligible students with a full scholarship which will enable students to participate in the Multimedia Journalism course at no cost. Please visit the Scholarships & External Funding page for details on eligibility and more.
Sessions Offered
Session 3: July 7 – July 13
Format
Residential, Non-Credit
This class is meant to be immersive and students will experience:
What is news and how you can find it.
How a reporter can best present a nonfiction story.
Multimedia:

Photography: Tools and tricks for creating a well-composed photo
Audio and Video: Best practices & editing techniques
Data Visualization: How to turn numbers into an understandable graphic
Social media

Field trip to a television news station in the Hartford area
Ethics in a "citizen journalist" world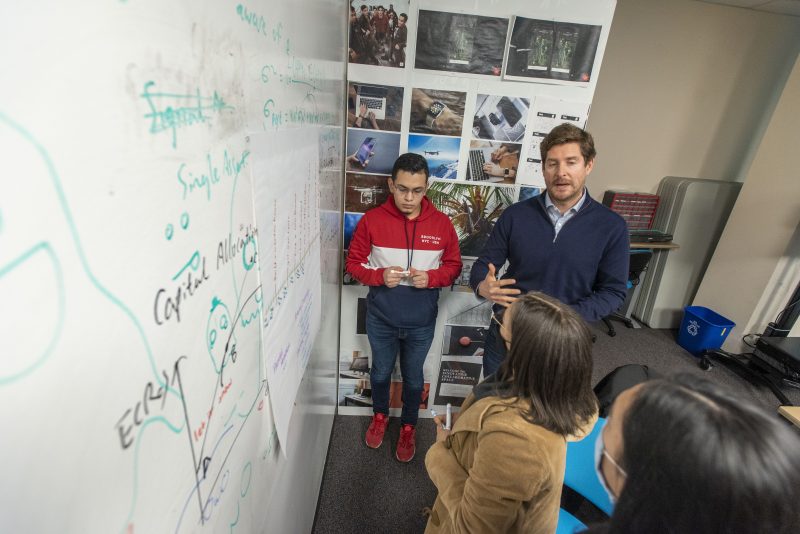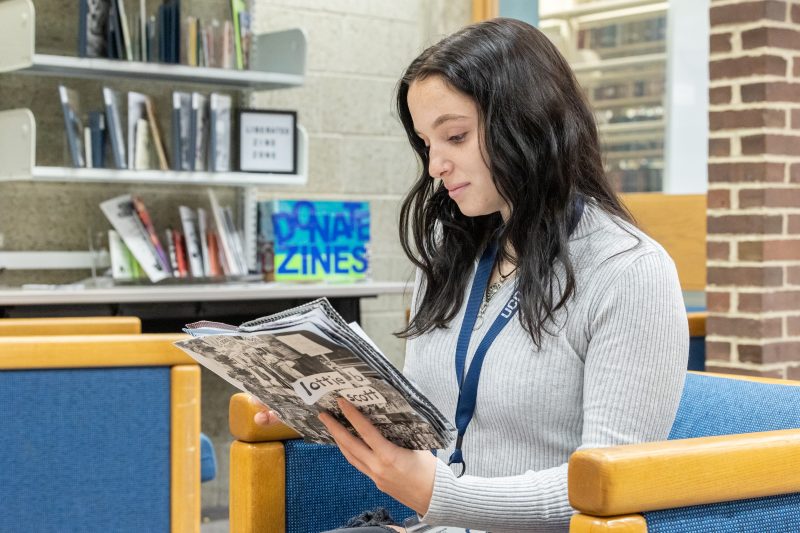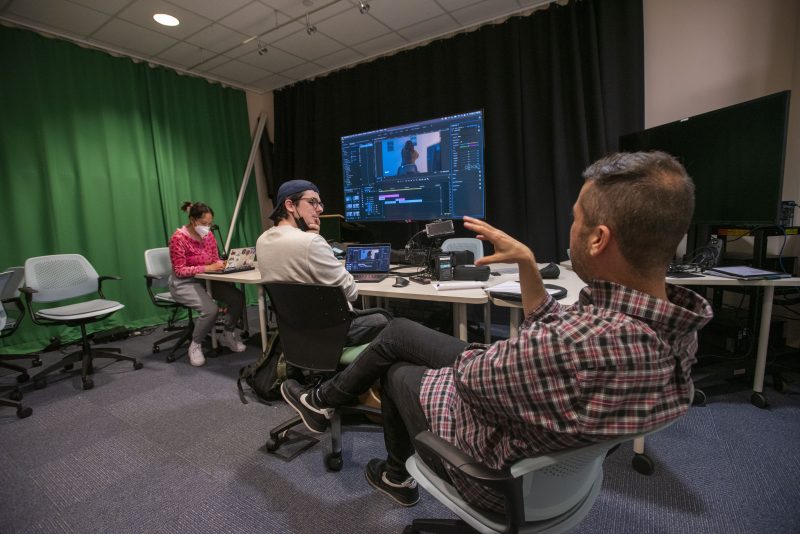 7am – 9am: Breakfast
9am – 12pm: Class
12pm – 1:30: Lunch
1:30pm – 4pm: Class or Workshop
2:40pm – 4:45pm: Closing Ceremony on Friday
5pm – 7pm: Dinner
7pm – 9pm: Social Programming
10:30pm: Room Checks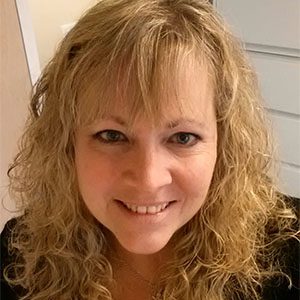 Julie Serkosky is a reporter, editor and professor whose experience in the journalism field spans three decades. She specializes in political and community reporting and digital techniques and has taught UConn courses on ethics, journalism history, entrepreneurial journalism, editing, online journalism and business reporting.
https://journalism.uconn.edu/2019/09/06/spotlight-on-julie-serkosky-assistant-professor-in-residence/