Seeing is believing – not! Brain and behavior: Mind or Machine?
Ever get a feeling of Déjà vu? What happens when we confront something new? how do we tell if we've seen something before? In this 3-week introduction to the field of Behavioral Neuroscience, I will show you that what we think we see, hear and remember can have little to do with the physical reality. I will guide you through fascinating human and animal research including responses of individual brain cells to changes in the world around us.
Students will be exposed to lively discussion, video clips, in-class activities, and a chance to analyze data, in order to come away with a better understanding of how our brains process information about the world.
Excellent for students interested in Psychology, Cognitive Sciences, and Medicine.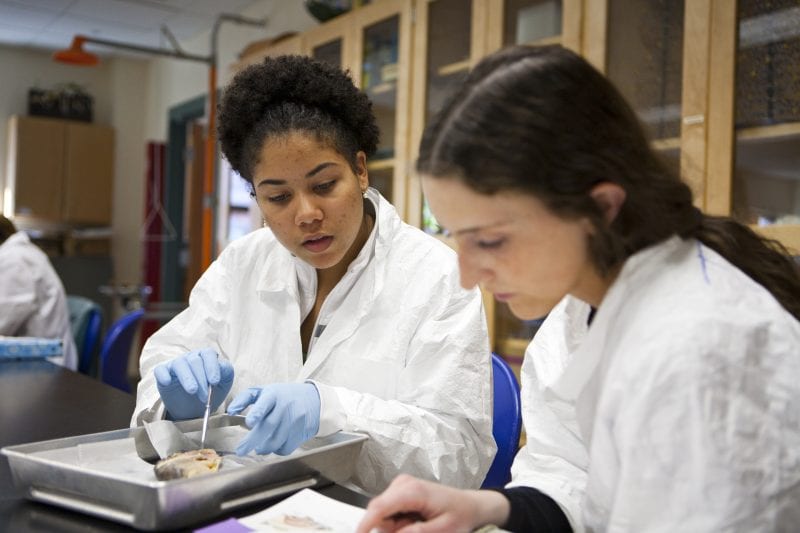 Sessions Offered
2022 Details Coming Soon
This class is meant to be immersive and students will experience:
Discover that what we think we see, hear and remember can have little to do with the physical reality.
Lively discussion, video clips, in-(remote)class activities
Get a chance to analyze real data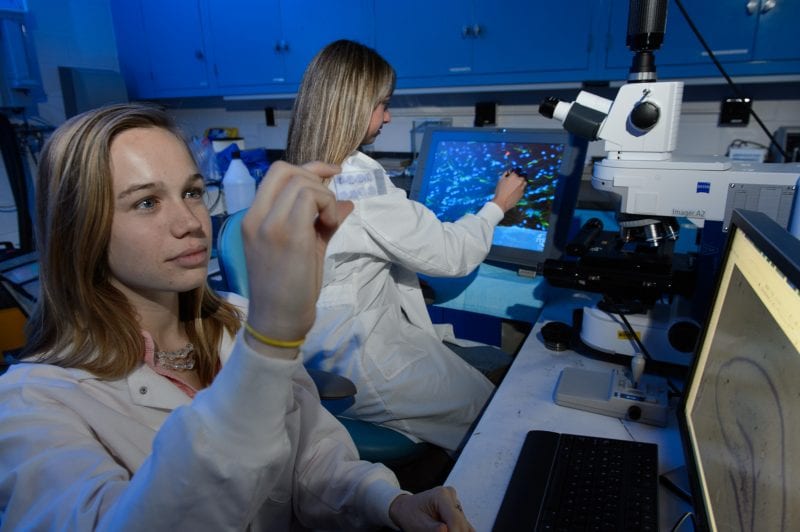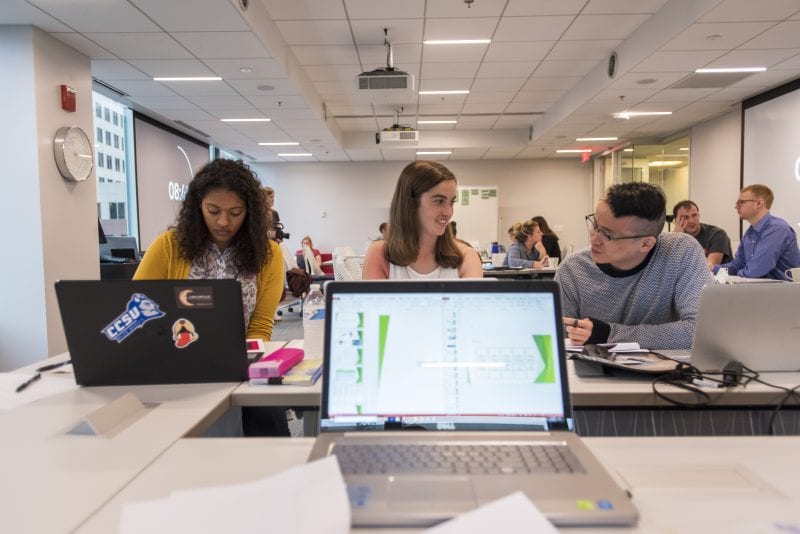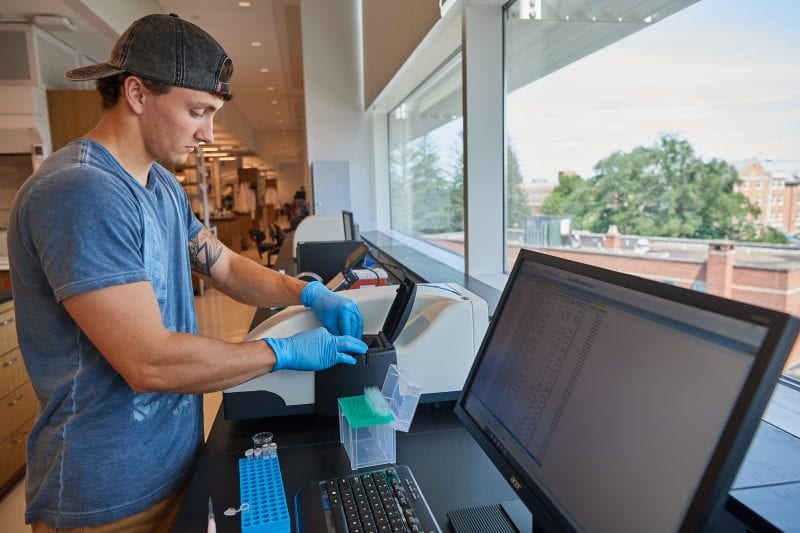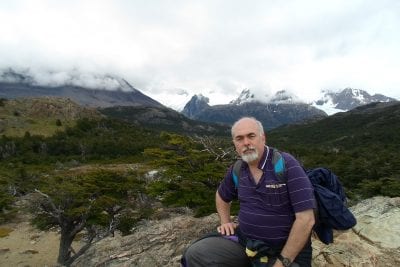 Etan Markus, PhD, Professor, Department of Psychology. Recipient of the 2016 AAUP Teaching Excellence Career Award; 2016 CLAS Excellence in Teaching Award; 2016 UCONN Office of Undergraduate Research Faculty Mentorship Excellence Award; NorthEast Under/graduate Research Organization for Neuroscience "Faculty Award for Excellence in Scholarship and Mentorship" (2020).  For more information go to: https://markusprecollege.psyc.uconn.edu/
---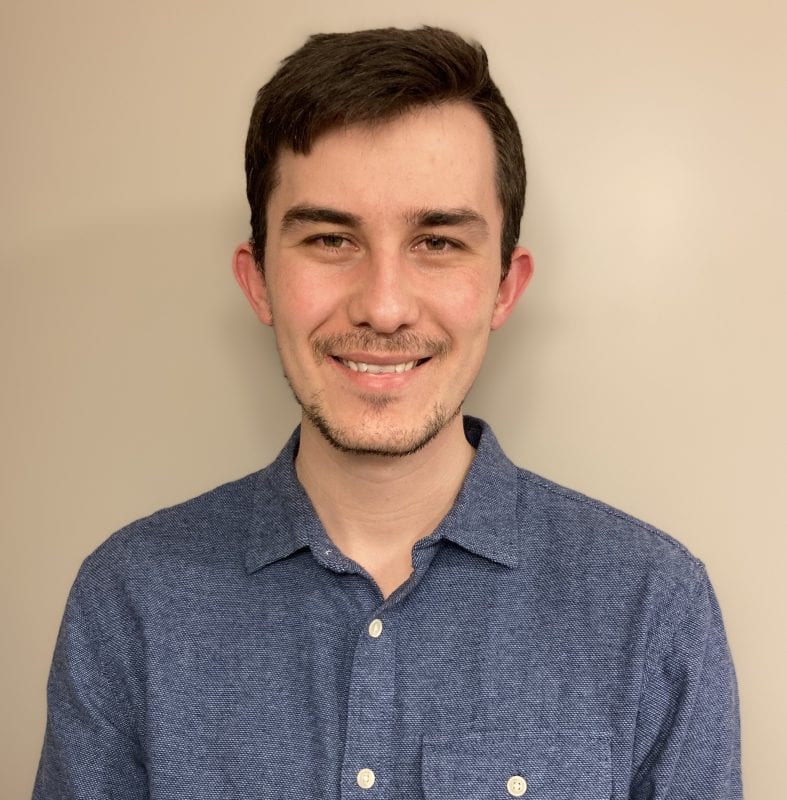 Ryan Troha is a graduate student in the lab of Etan Markus. He came to the University of Connecticut from Indiana where he first studied at Purdue University. Ryan received his Masters of Science in Dr. Markus' lab studying how rats learn by watching each other. Ryan is now a Ph.D. candidate studying how individual cells in rats respond to a changing emotional environment.