Experience the Law in Action
Oliver Wendell Holmes famously stated that "the life of the law has not been logic; it has been experience." In accordance with this observation, our Pre-Law course provides high school students with both academic and practical understandings of the law, legal education, and operations of the American criminal and civil justice systems as well as appellate processes. This course may be of particular interest to aspiring legal professionals as well as to those who have a curious interest in current legal issues.
Students leave this course prepared to enter a pre-law program at the college level with a more comprehensive understanding of legal theory, constitutional rights, as well as formal and informal systems for resolving disputes in the United States. Participation in simulations throughout the week bolster public-speaking skills. Engaging conversations centering on current legal issues feed each participant's intellectual curiosity.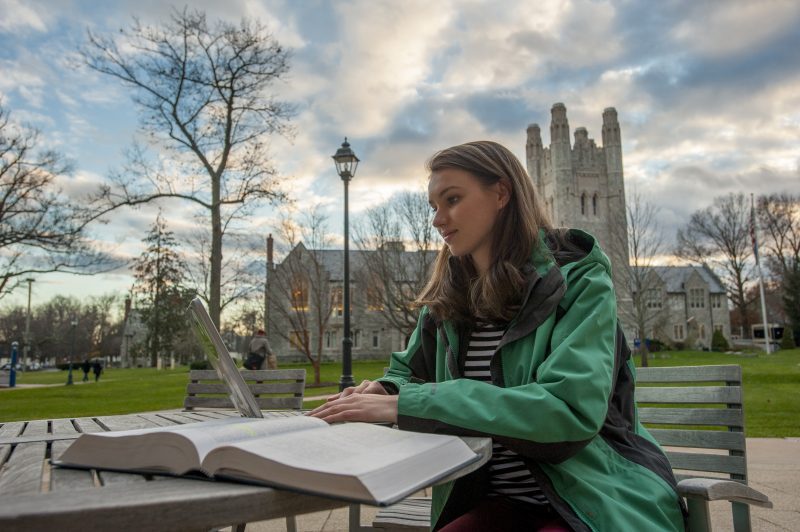 Sessions Offered
Session 5: July 23 - July 29
Format
Residential, Non-Credit
This class is meant to be immersive and students will:
Study theories of the law and the U.S. Constitution
Experience legal education by being a law student for a day during our visit to the UConn School of Law
Observe the American criminal justice system in action by visiting a local courthouse and meeting with real-life judges and prosecutors
Assess current issues relating to the civil justice justice system, particularly in relation to environmental litigation
Participate in the appellate process by way of a Moot Court simulation based on a highlighted case in constitutional law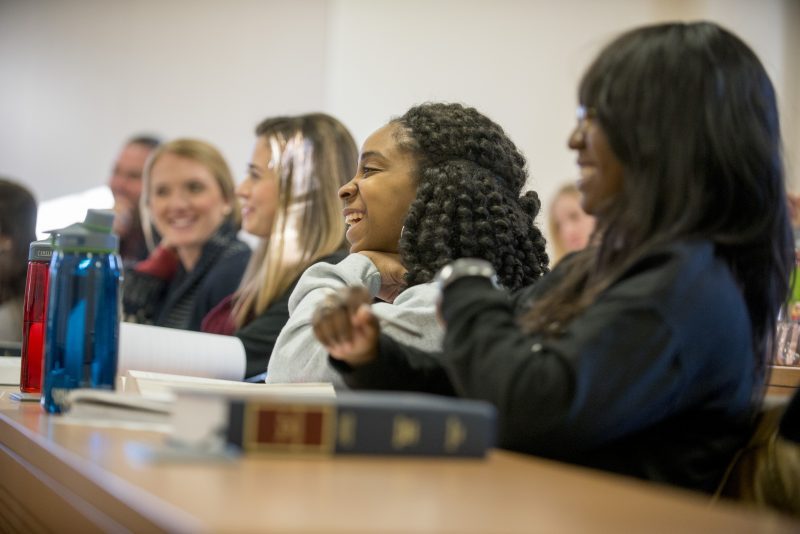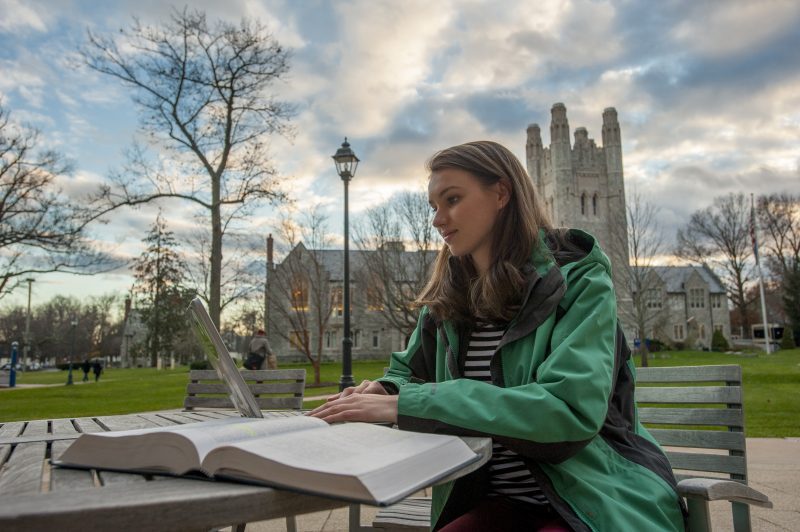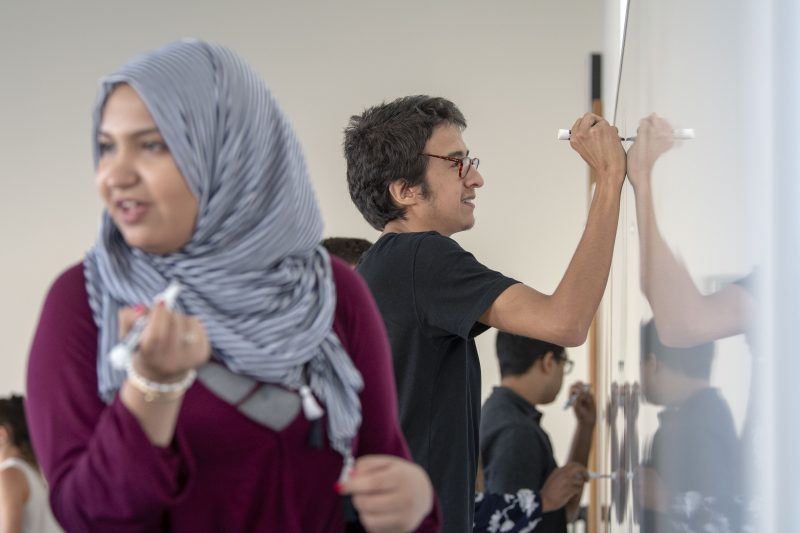 Dr. Kimberly R. Bergendahl is an Associate Professor in Residence in the Department of Political Science and also serves as its Internship Coordinator and advisor to Crime and Justice minors. A recipient of the 2018 Honors Faculty Member of the year award, Dr. Bergendahl teaches courses in the fields of Public Law, American Politics, and Political Theory. She has been teaching the Pre-Law course in the Pre-College Summer Program since 2017. She also served as the coach and advisor for the UCONN Moot Court Competition Team. Dr. Bergendahl received her B.A. from Southeastern Massachusetts University and her M.A. and Ph.D. from the University of Connecticut. Her current research interests include the Senate Judiciary Committee's review of Supreme Court nominations throughout history, local and state regulations on environmental toxins, the influence that popular culture has on the law, and Political Science education and civic engagement.
Dr. Bergendahl has been active in local politics, including her previous service as a Justice of the Peace and on the Planning and Zoning Commission in the Town of Pomfret. A native of Rhode Island, she now resides in Pomfret Center, Connecticut with her husband, John, an Associate Professor of Civil and Environmental Engineering at Worcester Polytechnic Institute. They have two children, Thomas and Meredith, as well as a Beagle named "Marcie."
Read more about Dr. Bergendahl in UConn Today