Examining the Complexities of Today's Multimedia Productions
Combining design, technology and the ever-expanding media, our Digital Animation and Motion Graphic course gives students the opportunity to dive into the complex world behind multimedia productions. This class aims to provide students with the conceptual and practical tools for understanding and creating the diverse range of time-based media that have come to be known as motion graphics and digital animation. Throughout the course, students will create visual effects and animated graphics for television, film, web, and other types of multimedia productions using:
Adobe After Effects
Adobe Illustrator
Adobe Photoshop
Adobe Premiere Pro
By the end of this course, the student will:
Have an understanding of commercial motion graphics and animation production and film process
Strengthen current industry technique including Adobe software
Be able to create basic motion graphics and animations based on stories and infographics
Sessions Offered
 Session 1: July 10 - July 16
Session 2: July 17 – July 23
Format
On-Campus, In-Person
This class is meant to be immersive and students will experience:
Activities that will help communicate and tell stories through motion, art, and design for games, films, and the web.
Engage with areas of concentration including games, motion graphics, concept art, animation, modeling, and visual effects.
Learn real-world skills from leading designers, artists, and entrepreneurs.
The primary goal is to create problem solvers who strike a balance between traditional art and technology, and between individual vision and teamwork. With a fundamental understanding of digital tools and their creative applications, graduates meet the demands of a diverse and expanding job market in visual storytelling.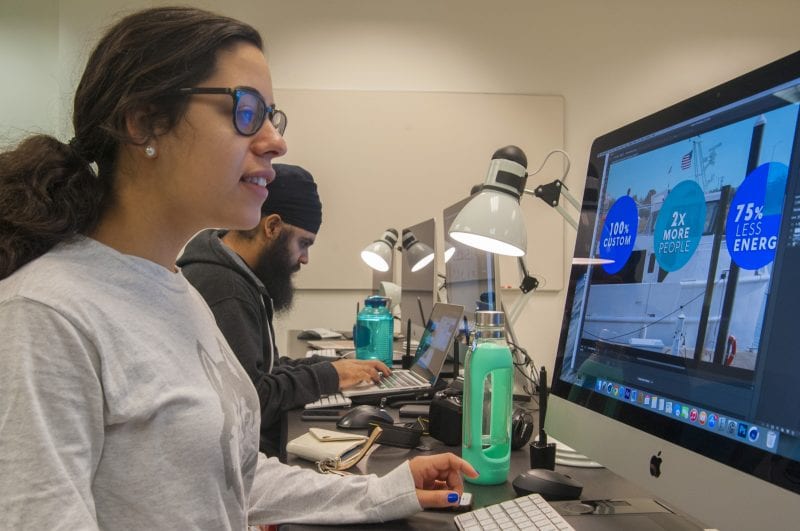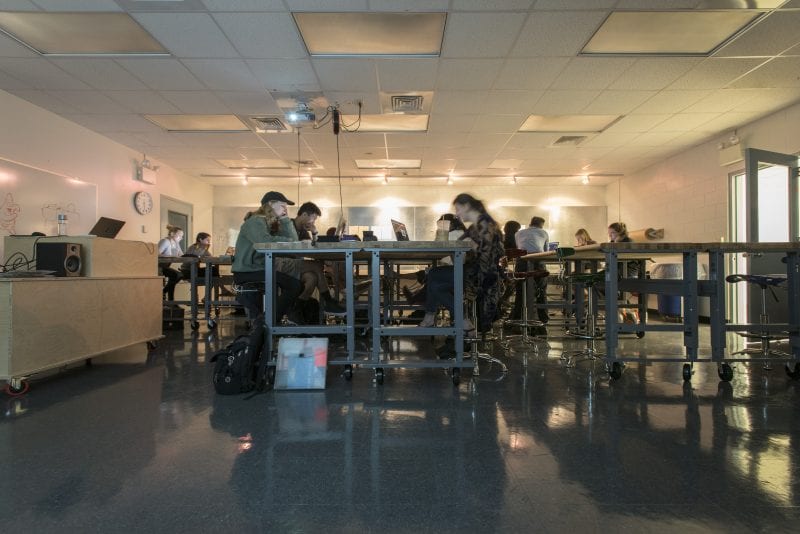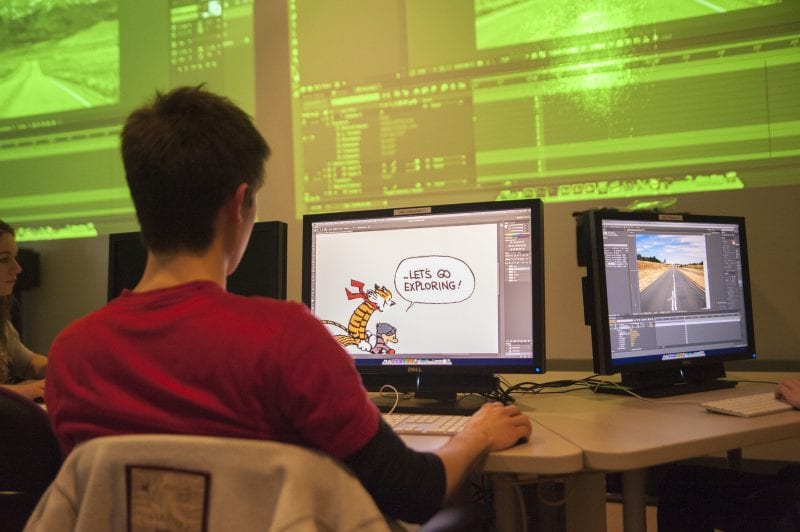 Heejoo Gwen Kim works as an experimental mixed-media filmmaker, new media arts, and educator currently creating projects focusing on social issues, such as microaggressions, feminism, elder abuse, and human trafficking in experimental narrative film structures. She holds MFA degrees from The School of Art Institute of Chicago (MFA in Film, Video, New Media and Animation) and The University of Illinois at Chicago (New Media Arts) and BFA degrees from The School of Art Institute of Chicago (Art and Technology Studies) and Hongik University (Painting and Drawing).
Her films and installations have been internationally presented at festivals and galleries in Germany, UK, Lebanon, Mexico, Bulgaria, Turkey, France, Philippine, India, Latvia, Canada, Korea, Italy, Ecuador, and throughout the United States. Her films have received awards including Best Animation, Best Experimental Film, and Best of Show at several international film festivals. She had been a director, curator, an adjudicator for International Animation + New Media Art festivals, conferences, and shows.
Currently she is teaching at University of Connecticut. She previously taught at The University of Montana in Media Arts, The School of Art Institute of Chicago in Art and Technology Studies, Bowling Green State University in Digital Art, and Columbia College Chicago in Interactive Arts and Media.