Examining the Complexities of Today's Multimedia Productions
Combining design, technology and the ever-expanding media, our Digital Animation and Motion Graphic course gives students the opportunity to dive into the complex world behind multimedia productions. This class aims to provide students with the conceptual and practical tools for understanding and creating the diverse range of time-based media that have come to be known as motion graphics and digital animation. Throughout the course, students will create visual effects and animated graphics for television, film, web, and other types of multimedia productions using:
Adobe After Effects
Adobe Illustrator
Adobe Photoshop
Adobe Premiere Pro
By the end of this course, the student will:
Have an understanding of commercial motion graphics and animation production and film process
Strengthen current industry technique including Adobe softwares
Be able to create basic motion graphics and animations based on stories and infographics
Sessions Offered
 Session 3: July 9 - July 15
Format
Residential, Non-Credit
This class is meant to be immersive and students will experience:
Participate in class discussions and critiques
Apply techniques covered in class in the completion of technical exercises
Develop and complete Assignments and final project
Document creative planning, process, and completed work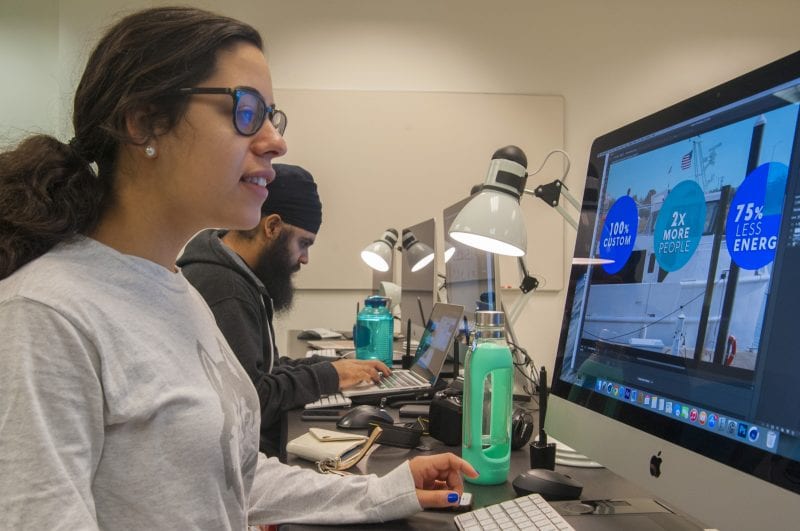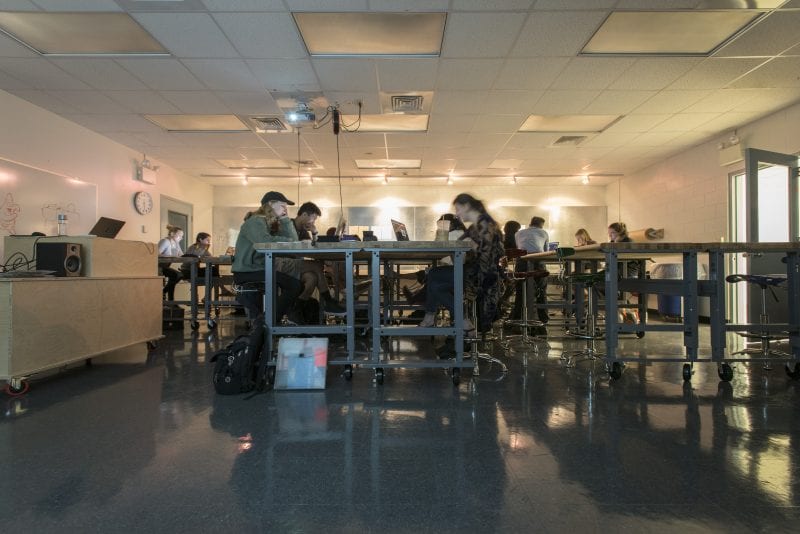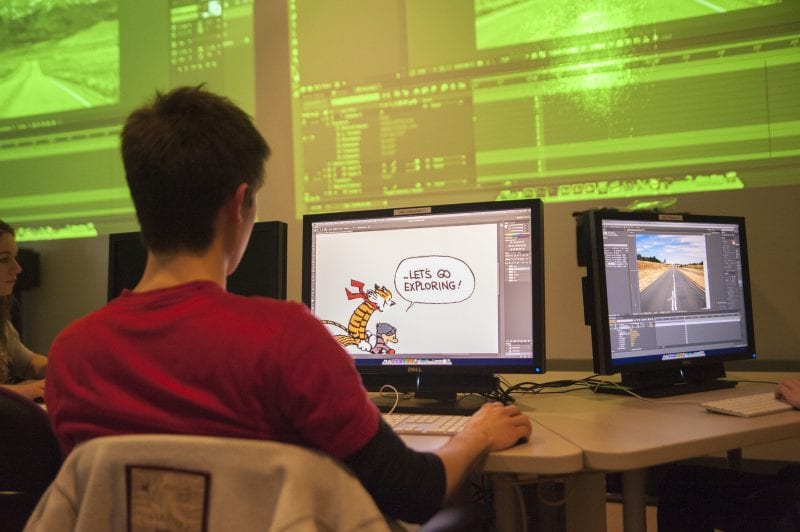 Heejoo Kim works as an experimental/documentary mixed media filmmaker and new media artist, currently creating projects focusing on social issues, such as microaggressions, feminism, elder abuse, racism, and psychology in experimental narrative film structures.
Her films and installations have been internationally presented at festivals, conferences, and galleries in Germany, United Kingdom, Lebanon, Mexico, Bulgaria, Turkey, France, Philippine, India, Latvia, Canada, Korea, Italy, Ecuador, Australia, Romania, etc. and throughout the United States. Her films have received awards including Best Animation, Best Experimental Film, and Best of Show at several international film festivals and conferences. She had been a director, a curator, a coordinator, an adjudicator for International Animation + New Media Art festivals, conferences, and shows.
She previously taught at Bowling Green State University in Digital Arts, University of Montana in Media Arts, The School of the Art Institute of Chicago in Art and Technology Studies, and Columbia College Chicago in Interactive Arts and Media.
Recent Awards: Best Experimental Film: Woodengate Film Festival, Baia Mare, Romania; Finalist/Winner: Wollongong Film Festival, Wollongong, Australia, Sarajevo Fashion Film Festival, Sarajevo, Bosnia and Herzegovina, "Best of Show" Award, International Digital Art Association Exhibition (iDMAA), Tennessee, USA
Industry Experience / Client Work: Neutrogena, MBS Inc., GNS Inc., T&T Inc., Overseas Trans Inc., Prime Co., North Star Inc., Yeon-se University Alumni, Korean Women's Hot Line, Dong A newspaper, Kyo Cha Ro weekly news paper, Korean United Methodist church, Chung wae Galleria.
Heejoo Kim's website: https://heejoogwenkim.com/