Solving our Healthcare Needs: Role of Biomedical Engineering
Exploring the tools biomedical engineers use to advance progress and make discoveries in healthcare and medicine
Biomedical Engineering is a confluence of engineering, computer science, and life science, and aims to solve health problems and thereby improve the quality of life. Being such a broad field, the typical college freshman can be overwhelmed with understanding what biomedical engineering is specifically about, finding out which of the sub-disciplines aligns with their interests, and most importantly determining whether the field is one that they would want to pursue a career in. This is an introductory, hands-on course that offers students the opportunity to acquaint themselves with biomedical engineering principles and their applications in the design of medical devices. Such devices form the backbone of medical procedures such as imaging, disease diagnosis and treatment, as well as the restoration of the functions of injured organs and body parts. Some of the topics to be explored are electro-physiological measurement devices, 3D designing and printing, and computer software for biological data analysis.
After completion of the course, students will demonstrate an understanding of the role of biomedical engineering in medical device innovation and technology, and describe the sub-disciplines of biomedical engineering and background required to be proficient in each area. Through hands-on design and prototyping of basic biomedical devices, students will develop problem analysis and solving, critical thinking, team work, and engineering skills.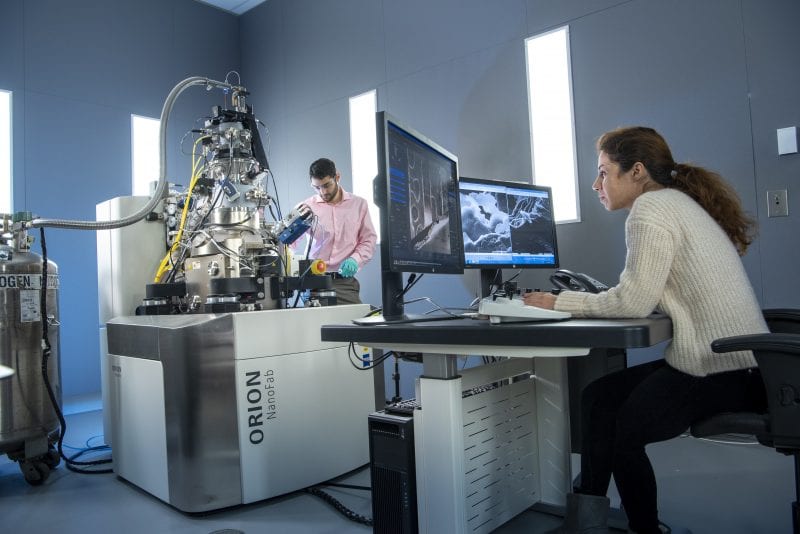 Sessions Offered
Session 2: July 17 - July 23
Session 4: July 31 - August 6
Format
On Campus, In Person
This class is meant to be immersive and students will experience:
Learn about the various research work biomedical engineers are currently pursuing, and the knowledge and skills needed to be competent in the field
Design and build basic medical device prototypes
Use a computer-aided design (CAD) software to design 3-dimensional (3D) physical structures and print them using a 3D printer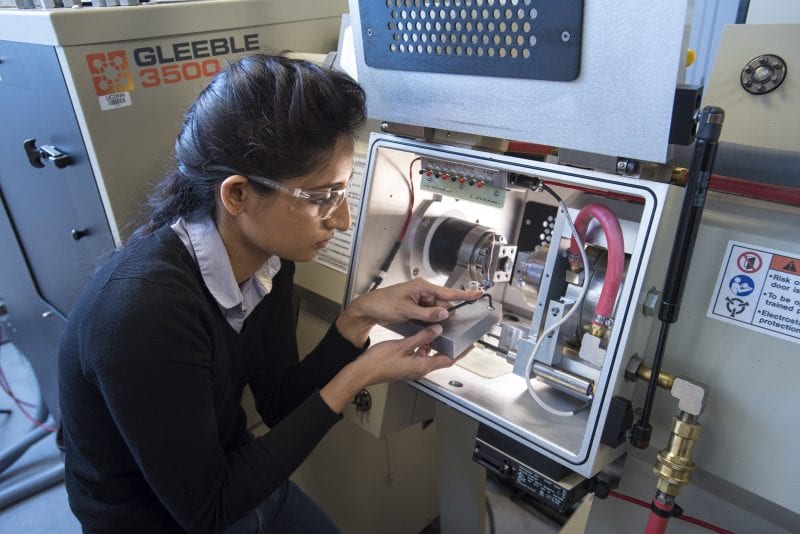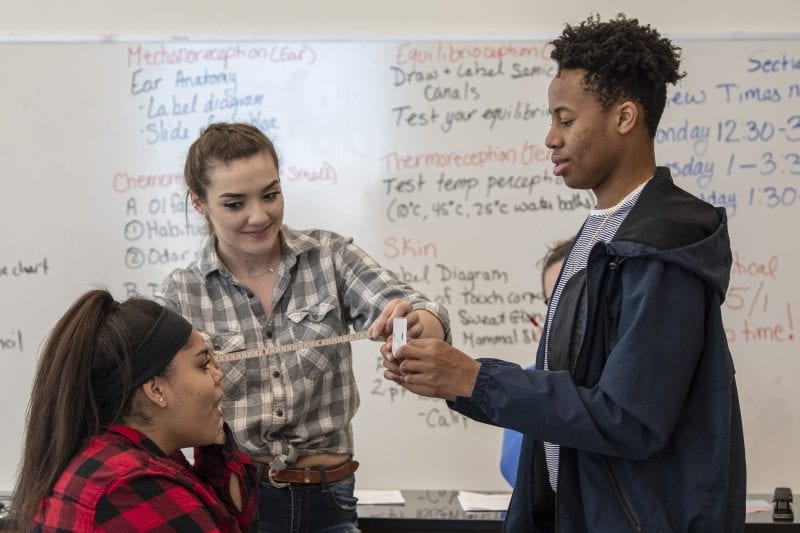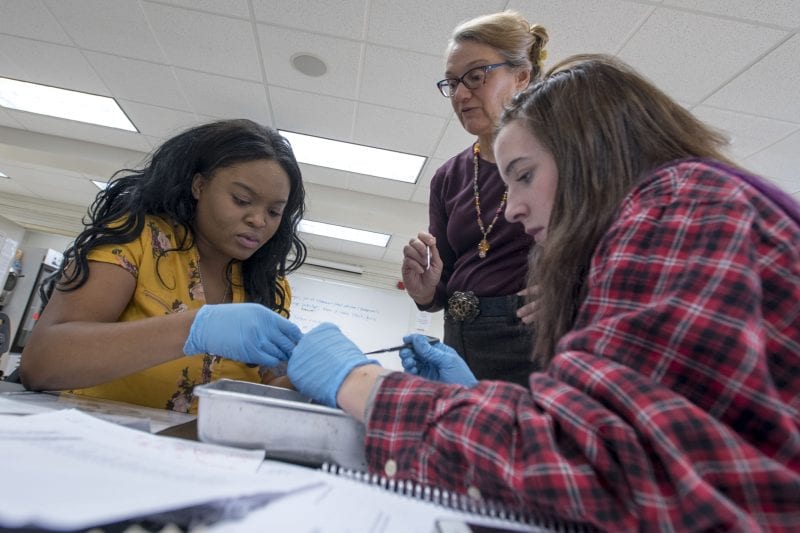 Patrick Kumavor is an associate professor-in-residence in the biomedical engineering department of the University of Connecticut. He received his Ph.D. in electrical engineering from the University of Connecticut in 2008. Dr. Kumavor has worked on a plethora of research activities ranging from ultra-secure encryption systems to biomedical diagnostic instruments for early-stage cancer detection. He has also taught courses in Foundations of Engineering, Biomedical Engineering Measurements, Bioinstrumentation, Bioinstrumentation optics, Junior Design, and Senior Design. In addition, he's worked with several undergraduate students on Independent Research Study Projects. Dr. Kumavor's present interest is working with undergraduate students to stimulate in them a passion for science and engineering.