Live Life Animated - Learn the Basics of Animations
In this course, students will gain an understanding of the "tricks of the trade," storyboard development and character development. The class will also dig into contemporary topics such as collaborative storytelling and navigating multiple animation techniques within a single production. This will offer insight to the process used by professional studio animators.
The goal of this course is to empower students to make animations and then transfer that skill set to make their own animations own using limited materials and technology. Students learn how to make animations on their smart phones using different applications. This content can easily translate to portfolio materials for college applications. This is a great class for students who are curious about studying art, illustration or animation at the college level. No previous animation experience is required!
Sessions Offered
Session 2: July 2 – July 8

Format
Residential, Non-Credit
This class is meant to be immersive and students will experience:
Learn fundamentals of animation
Learn storyboard and character development
Experience "world building"
Create material for college application portfolio
Feel what it is like to take a college art class
Develop the ability to create animations with limited materials and technology
Leave with a framed piece of art work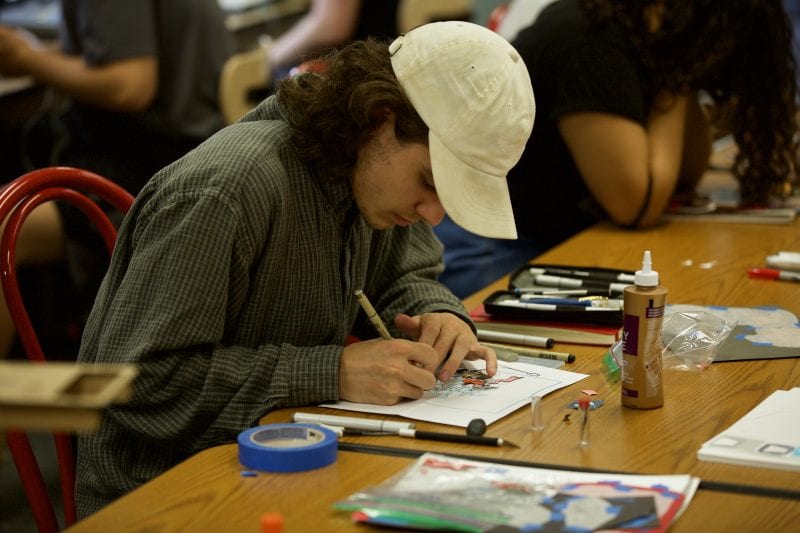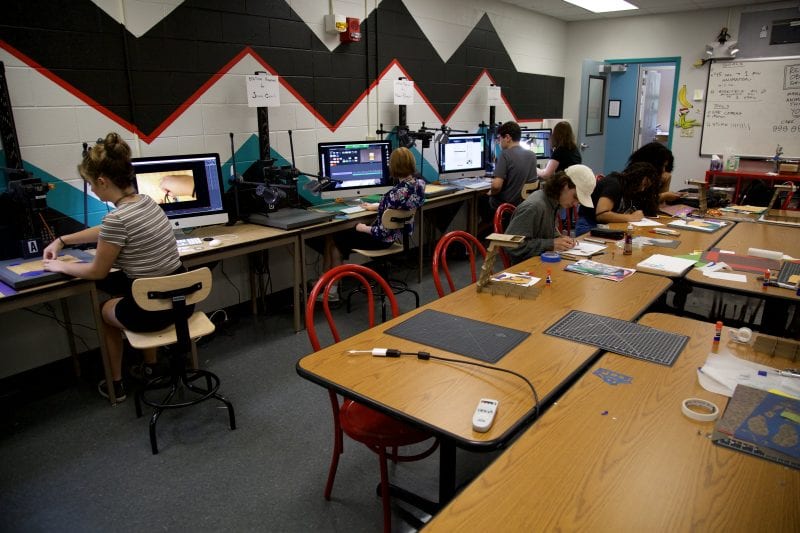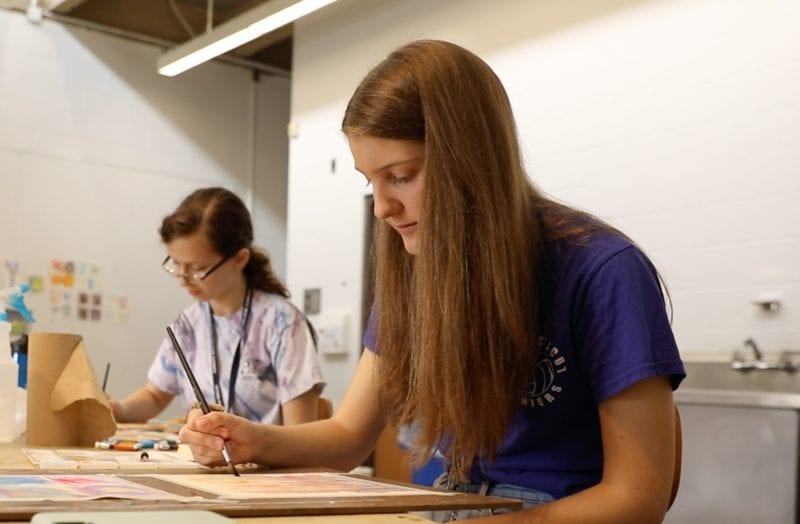 John O'Donnell a new media artist who uses a variety of mediums to convey a variety of messages. His current project is the creation of the TurtleDog franchise which is an immersive transmedia project that includes animation, comics, action figures, tape cassettes and 8-bit game design. His practice as a new media artist addresses artifice and nostalgia through representation through video, installation and performance. Ultimately, he is a studio artist compelled to create images that locate an ambiguous degree of resolution through applied awareness of content and form.
John has created performance and installation pieces for Blue House Arts, Dayton, OH, Glass Box Gallery, Seattle WA, New Britain Museum of American Art, Museum of New Art in Detroit, MI, Proof Gallery in Boston, MA, FluxSpace in Philadelphia, PA and SOHO20 Gallery in New York, NY. He has exhibited his prints at the Print Center in Philadelphia, the International Print Center in New York and Seoul Museum of Art in Seoul, South Korea. His videos have been exhibited at the Chelsea Art Museum in New York and at film festivals in Boston, Los Angeles, Minneapolis, Atlanta, Moscow and Saint Petersburg, Russia.
John O'Donnell's website: https://www.johnodonnellprojects.com/
NYT Article about his work: Domestic Discombobulation in an Odd Kitchen