Examining the procedures and practices of editing and time-based storytelling
This is a course examining the theory, procedures, and practices of editing and time-based storytelling. Students edit scenes/videos to learn the tools, technique, and language of cinematic montage, continuity, movement, sound, and effects as they relate to visual storytelling. The course is geared towards media makers who would like to create and produce their own videos, or anyone wanting to create and assemble video content and share it online.
The ability to create a high-quality audiovisual experience that has the potential to reach millions of people is critical to your success and is more possible now than ever before. Video Editing teaches all the steps and tools necessary to create and deliver compelling music video, montages, trailers, and much more- including how to assemble, enhance, and maximize the use of video, audio, and graphic content.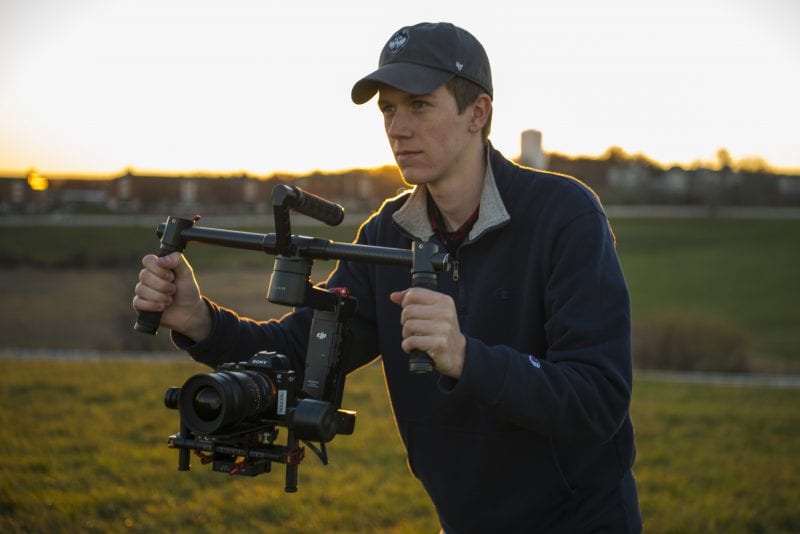 Sessions Offered
2022 Details Coming Soon
This class is meant to be immersive and students will experience:
Gain technical expertise in configuring and operating video editing software
Will learn essential concepts related to aesthetics and synchronization to create a smooth, engaging visual and auditory experience.
Become familiar with key video project terminology and strategies, such as typical workflows and file management
Use technique exercises, outside projects, and lectures in conjunction with screening and analyzing examples of editing in contemporary and historical media.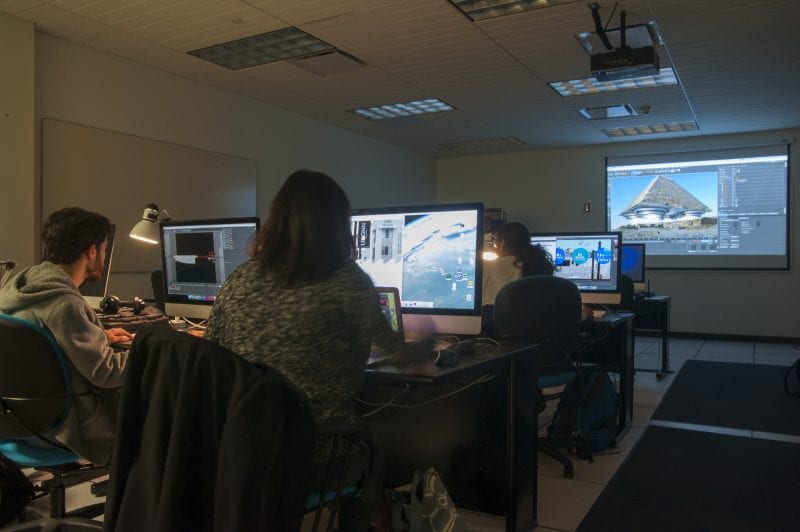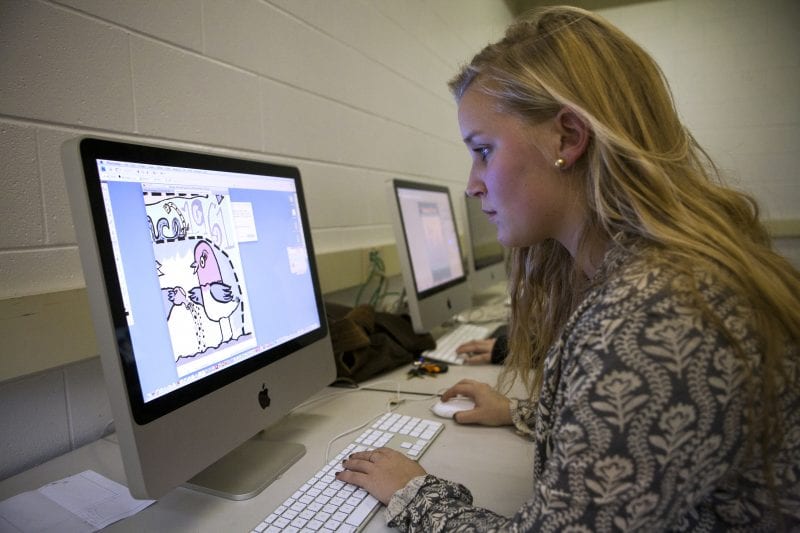 Dr. Oscar Guerra is a NORCAL Emmy® award-winning FILMMAKER, researcher, and educator. His career spans the spectrum of TV, music, documentaries, promotional, and immersive media. HE IS A tenure-track professor at The University of Connecticut.