Exploring visual/aural aesthetics and the technical components of media production
Through lectures, readings, demonstrations, hand-on exercises, and project presentations students will examines the relationships among photography, audio, video, and digital media within the intersectional context of media production. Additionally, this course will provide students with the chance to explore the production of electronic sound and image. The course has an emphasis on video field production, but will include a variety of fundamental aesthetic strategies, including framing, composition and articulation with light and acoustics through the production of digital video and sound exercises. Students will create a final project that establishes a foundation for a basic video production coursework. Emphasis will be placed individual and collaborative work, pre- production, production and post-production techniques as well as the development of conceptual approaches necessary for students to effectively communicate their vision and message.
This course is for anyone with or without any experience in video production who wants to learn visual and aural aesthetics and technical concepts of media production, and to produce professional short videos with a digital camera in any preferred genre (narrative, documentary, experimental and music.)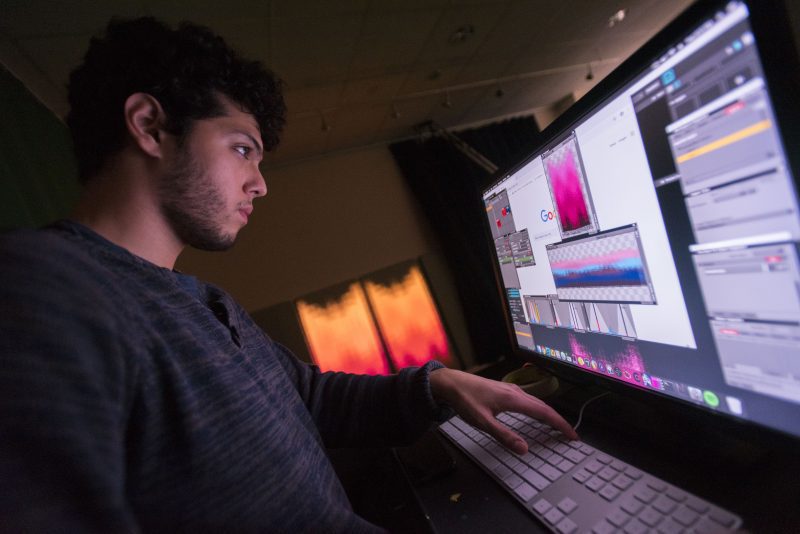 Sessions Offered
Session 4: July 31 - August 6
Format
On-Campus, In-Person
This class is meant to be immersive and students will experience:
Lay a basic foundation of visual and aural aesthetics for the process of media production




Understand the process of pre-production, production and post-production for creating a media project




Develop and explore a critical perspective on various approaches and the underlying technical concepts for time based media




Develop basic skills in planning, lighting, shooting and editing video




Develop a proper media production terminology




Challenge and expand your creative abilities through assigned projects




Learn to work collaboratively within a creative process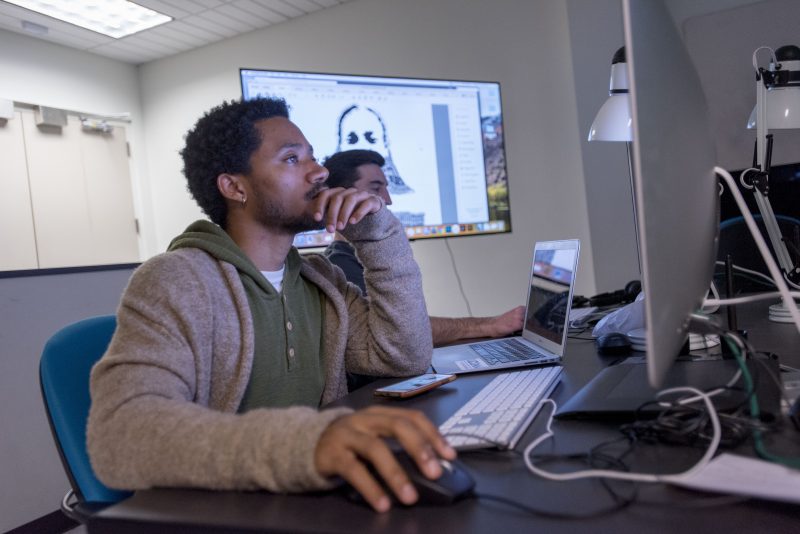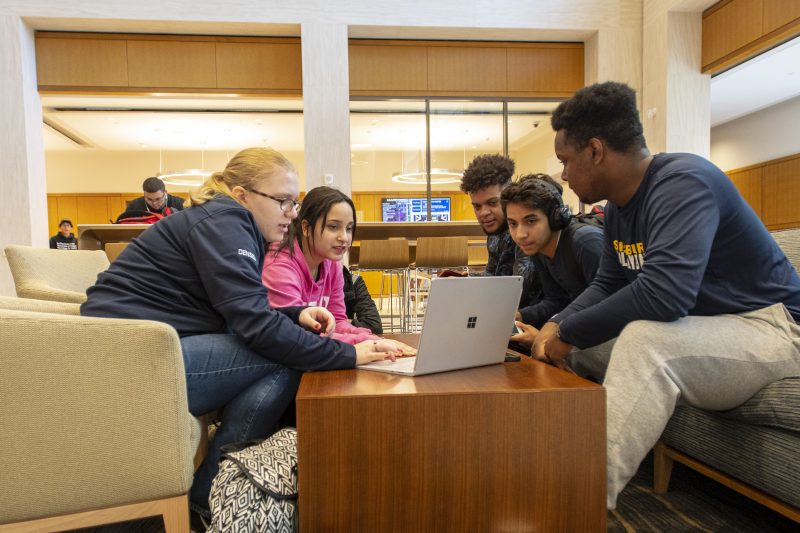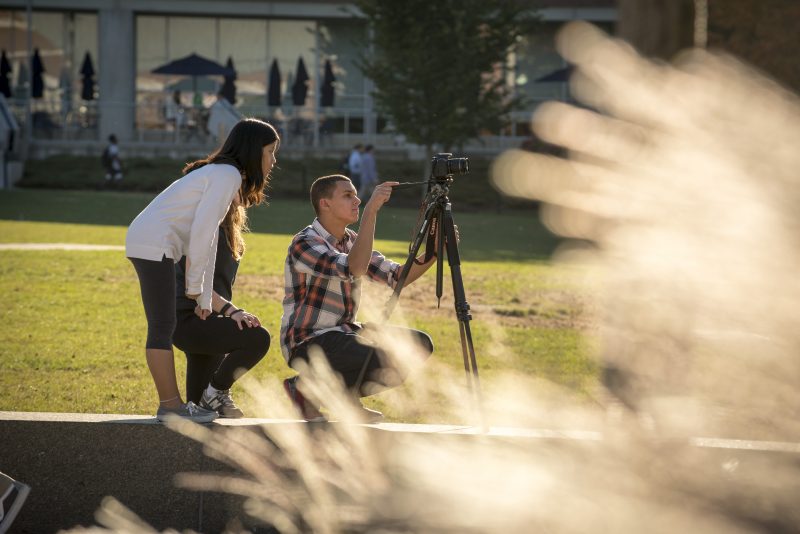 Tanju Ozdemir is a Turkish filmmaker who writes and directs films that study the complexities of human relationships, dreams, memories and the contemporary experiences of life. Tanju received his M.F.A. in Film and Media Art from Emerson College (USA) in 2017.
He teaches film and video production courses as an assistant professor at the University of Connecticut. He actively continues writing, directing and producing his films.
Please see his UConn Faculty page here!