Assuring the health and well-being of everyone
This course will introduce students to the art and science of public health practice, where the focus is on preserving health and preventing disease within our communities. Students interested in medicine and other health-related careers are especially encouraged to enroll and learn through presentations, group discussions and practical exercises how to identify public health problems and promote community-oriented solutions. Current and historical problems ranging from COVID-19 to environmental health, chronic disease control, health care access, food safety, interpersonal violence and other related topics will be examined. The interdisciplinary nature of our field will introduce you to experts in the fields medicine, law, economics and education.
At the end of this course students will understand the complexity of issues and variety of disciplines contributing to public health practice. Students will also gain skills necessary to pursue a career in public health and other health-related professions.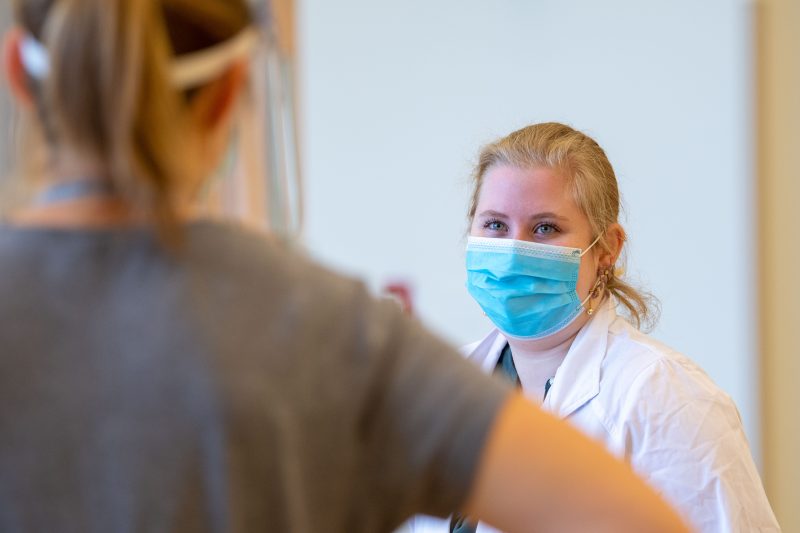 Sessions Offered
Session 3: July 9 - July 15
Format
Residential, Non-Credit
This class is meant to be immersive and students will experience:
Understand public health's role in societal development
Identify current issues and recognize social determinations of health and illness
Operationalize the public health approach using the case-study method
Discuss approaches for effective health communication
Engage with public health experts in panel discussions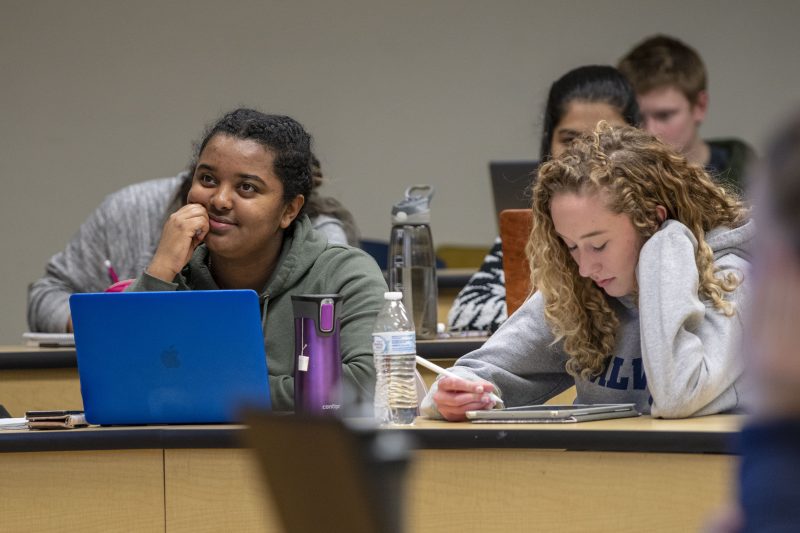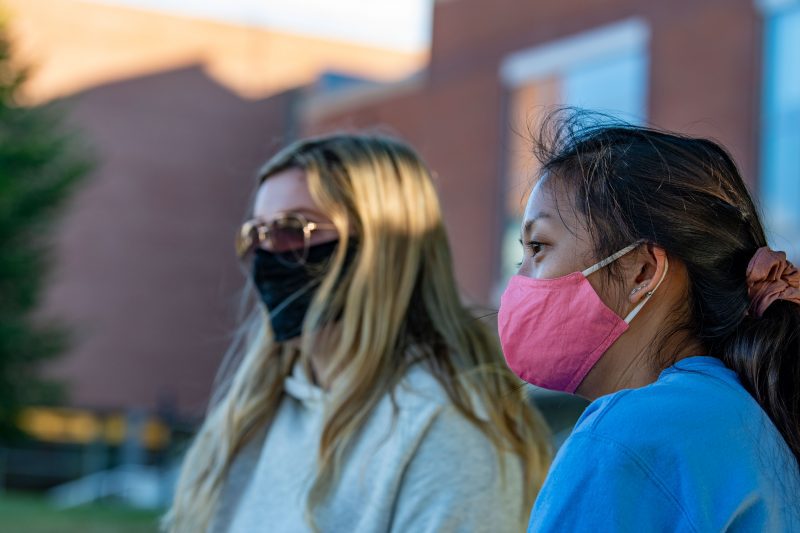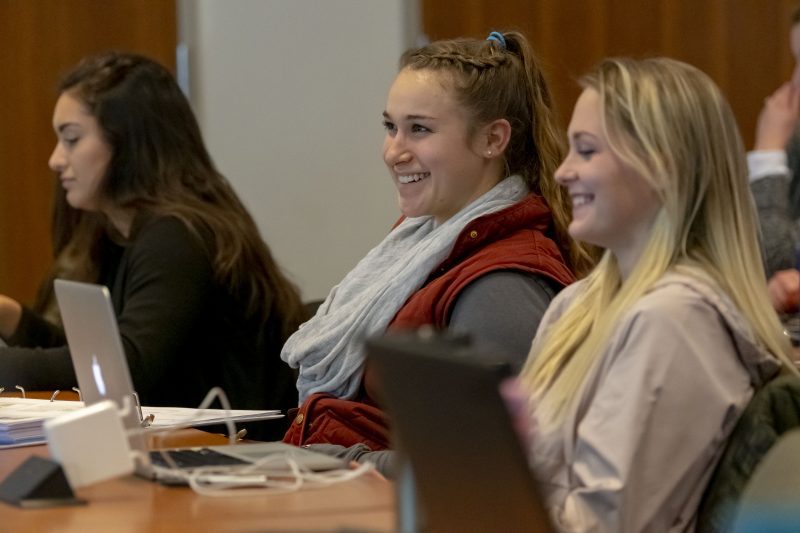 Dr. Amy A. Hunter is an injury epidemiologist and assistant professor of public health sciences and pediatrics at UConn Health. She serves as the principal investigator of the Connecticut Injury Surveillance System at Connecticut Children's, and is responsible for the management, analysis, interpretation, and dissemination of large data (emergency department discharges, hospitalizations, and deaths). Dr. Hunter also holds the position of Visiting Professor at Trinity College where she co-teaches the Health Fellows program. Dr. Hunter's primary research is focused on mitigating incident and recurrent child maltreatment. She is the immediate past chair of the Injury Control and Emergency Health Services section of the American Public Health Association, and was recently awarded an R03 to investigate factors attributed to racial disparities among pediatric firearm decedents.