Where Literature Meets Data Science
UConn's Pre-College Summer Program offers high school students the opportunity to explore the field of Data Science through this 1-week immersive, on-campus, UConn faculty-led course which analyzes works of literature as a data set. This Pre-College Summer Data-Driven Literary Analysis course for high school students is designed to provide a unique and engaging educational experience that combines the study of literature with the power of data analysis.
Throughout the course, high school students will explore how data can be used to analyze and interpret literature in new and innovative ways. You'll learn how to use various data analysis tools and techniques to uncover patterns, identify themes, and gain insights into literary works.
In the Data-Driven Literary Analysis Pre-College Summer course, you will have the opportunity to work with experienced faculty members and collaborate with other motivated students from around the world. You will engage in discussions, hands-on activities, and projects that will challenge you to think critically and creatively about literature and data analysis.
Whether you are looking to enhance your academic skills, prepare for college, or simply explore your interests, the Data-Driven Literary Analysis at UConn Pre-College Summer is the perfect place to start. Join us for an unforgettable educational journey that will inspire you and expand your horizons.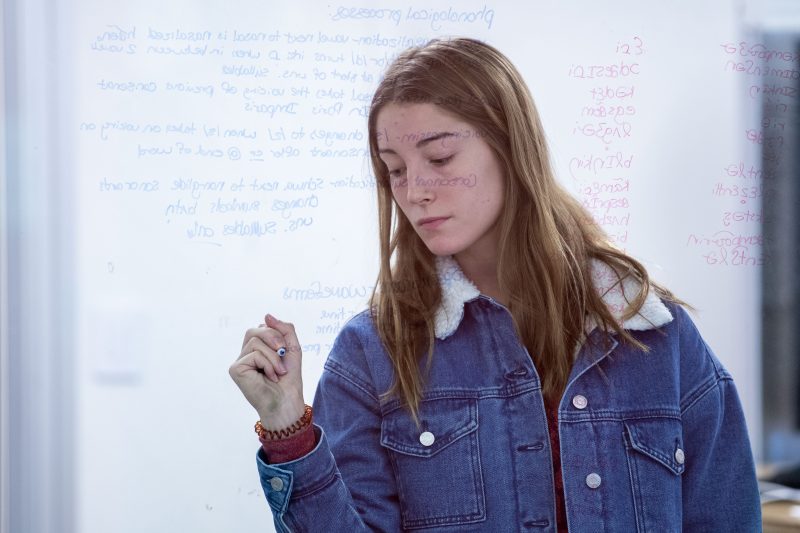 Sessions Offered
Session 2: July 2 – July 8
Format
Residential, Non-Credit
This course is perfect for high school students who are:
Interested in both literature and data science.
Exploring the data science field.
Seeking exposure to literature-associated study.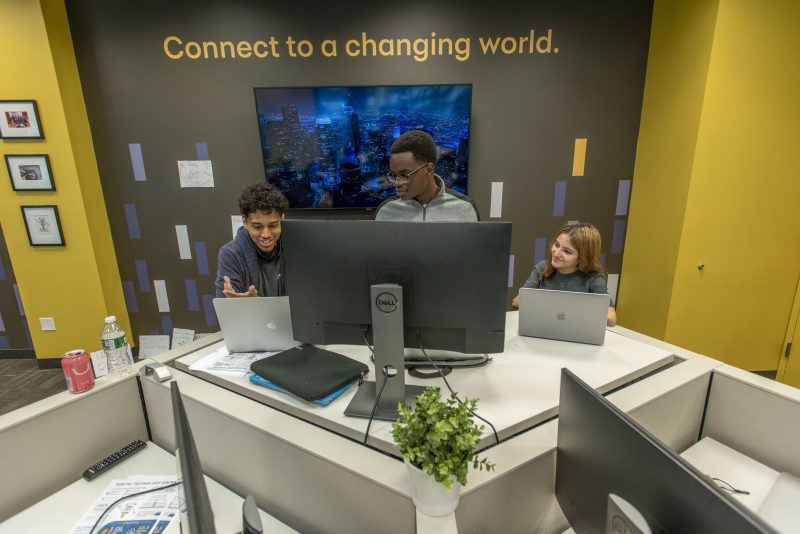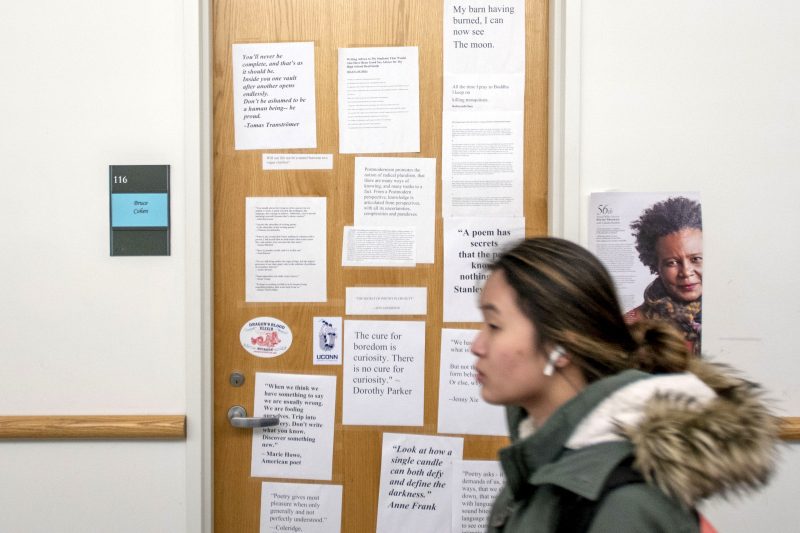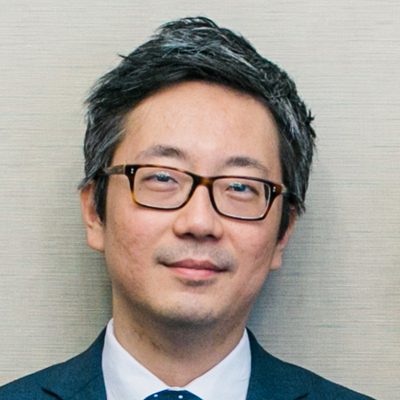 Yohei Igarashi is Associate Professor of English. He is the author of The Connected Condition: Romanticism and the Dream of Communication (Stanford, 2020) and teaches courses on literary history as well as computational approaches to literature.