Creating expressive art and design works through web programming
Learning to code can be challenging. It can also be incredibly rewarding. But what if it could be fun too? Creative coding is about utilizing code as a design medium. Rather than focusing on functional output, the goal is to build something expressive in the form of entertainment, interactive art, sound art, and more.
Using the web as our platform, students will
create interactive experiences in the web browser with p5.js
learn methods and techniques for creating generative art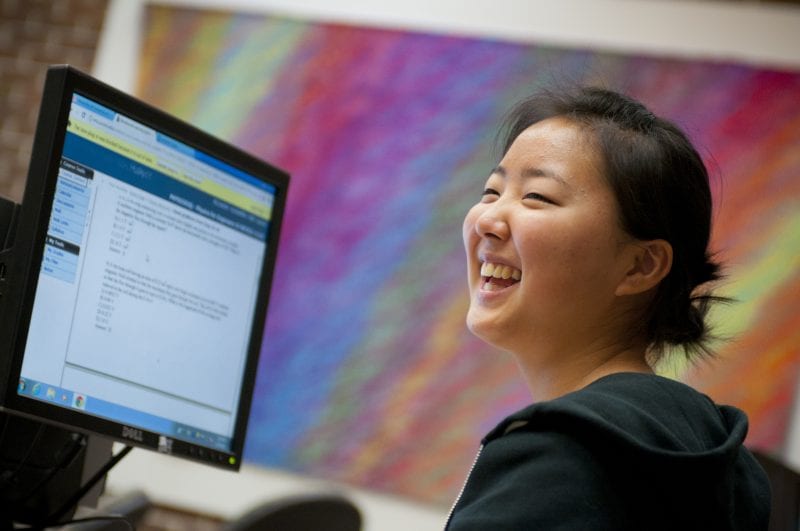 Sessions Offered
Session 1: July 10 - July 16
Format
On Campus, In Person
This class is meant to be immersive and students will experience: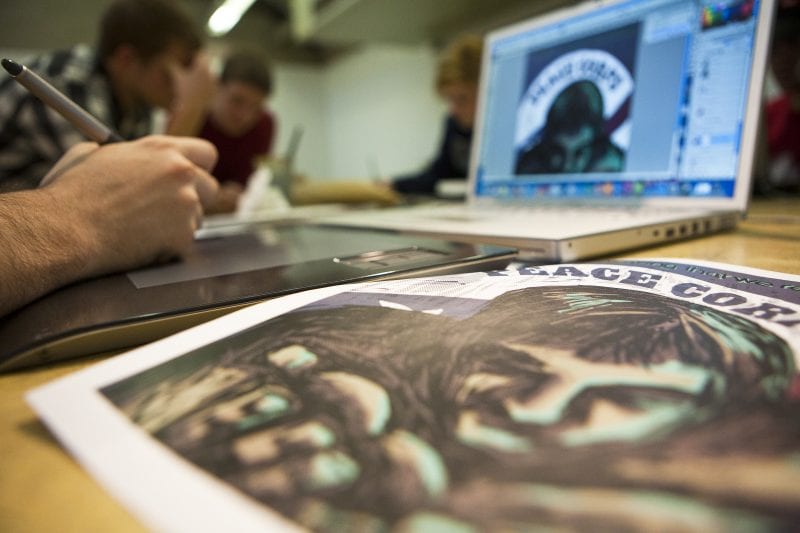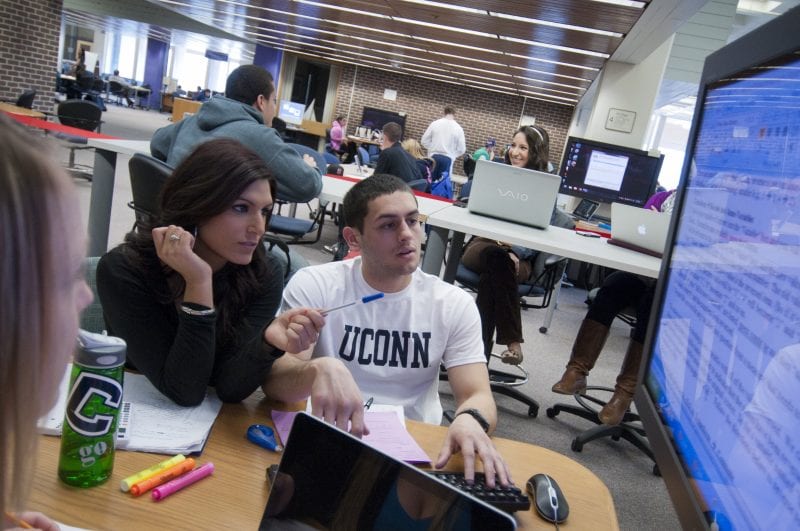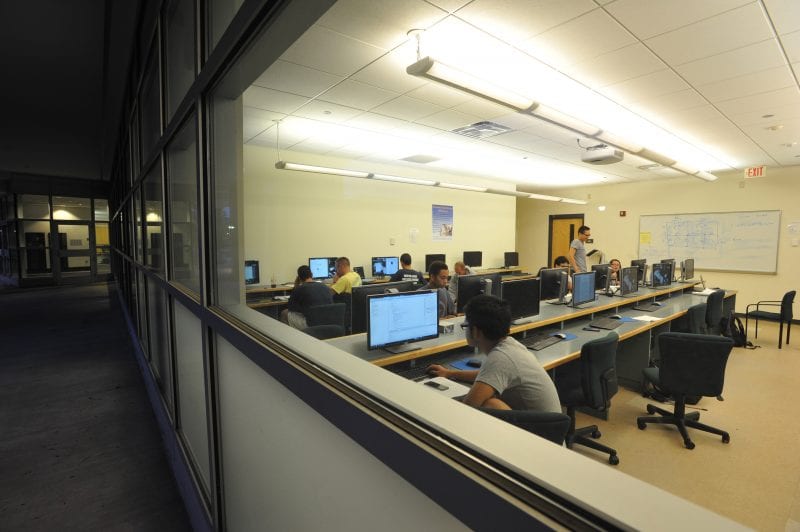 Brian Daley joined the Digital Media & Design program in Fall 2017. Prior to becoming a full-time faculty member, Brian served as an adjunct lecturer for several years in the Web Design & Development concentration.
For nearly 20 years, Brian has been creating for web and mobile platforms as a professional web developer. His work includes projects like the UConn homepage and UConn Health, as well as many other high-profile digital marketing campaigns and websites.
Brian is a Co-Director of the Digital Experience Group (https://dxgroup.core.uconn.edu/), a multidisciplinary team composed of Digital Media & Design faculty members with assistance from staff, graduate students, and paid interns. The DX Group offers collective decades of experience in web design, UI / UX design, application development, and technological innovation.
Email: brian@uconn.edu
Twitter: @UConnWebProf
Education: MS in Computer Science (candidate), Georgia Institute of Technology
BS, University of Connecticut, 2003
Areas of Research/Artistic Focus: U/X Design